Our success as a company depends on the strength of our team. We look for energetic, dedicated people who share our passion for craftsmanship.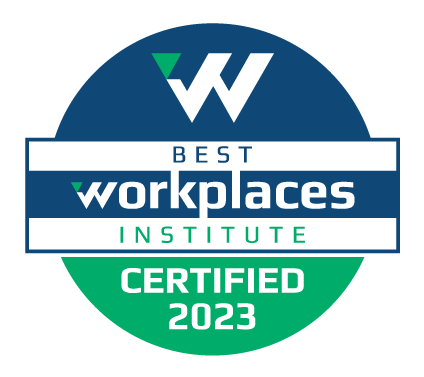 Certified 2023 Best Workplace!
We are excited to announce that Premier Custom-Built has been awarded a 2023 Best Workplace Certification by Best Workplaces Institute of Mercer Island, WA, USA, and London, ON, Canada.
Main Functions
Build cabinetry and other furniture pieces in an extremely custom woodworking environment
Develop creative solutions to produce required specification for products.
Job Requirements
Experience with woodworking equipment required
Able to read engineering drawings and specifications.
Basic knowledge of wood species a plus.
Self-motivated and able to work independently without consistent direct supervision.
Quality oriented. Attention to detail a must.
Strong desire to learn and grow in the company
Submitting your application
Once you have downloaded your application, please send it to the email at the bottom of the application.