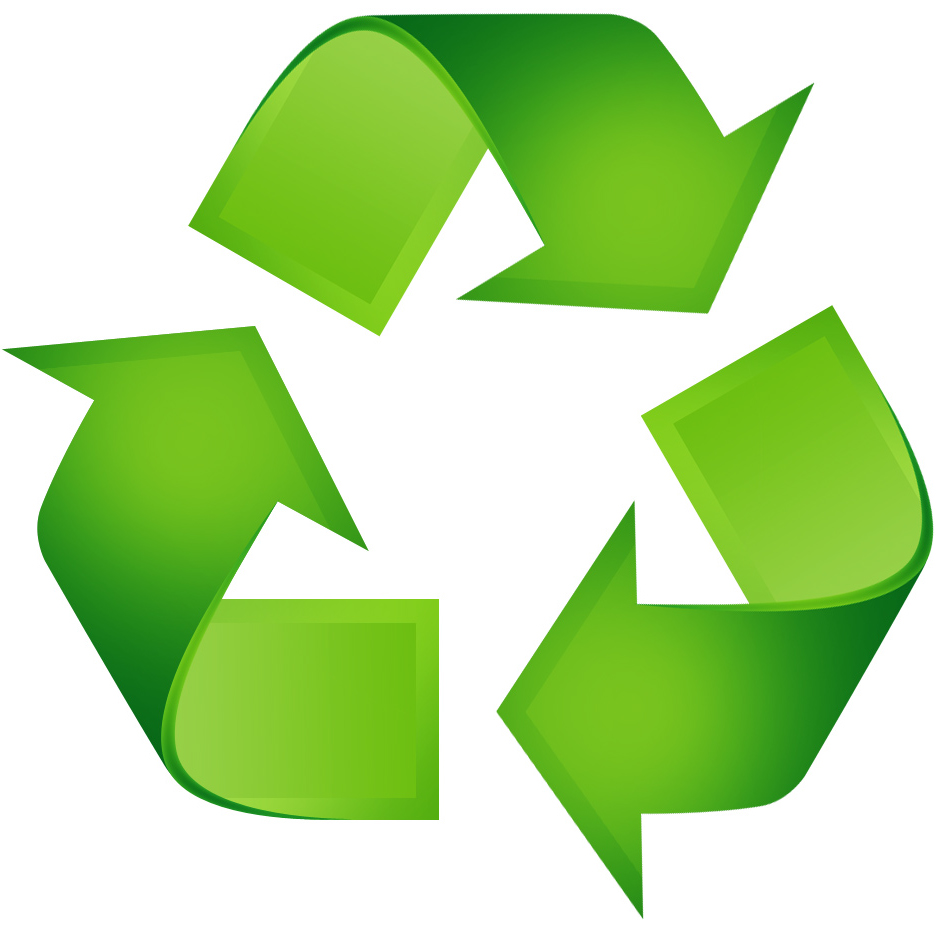 Premier is conscientious about maintaining responsibility of materials even after they leave our manufacturing facility. Various initiatives and recycling programs demonstrate Premier's commitment to keeping 100% of waste out of landfills. Our recycling programs include:
Wood and Wood Based Materials (Solid wood, Plywood, MDF)
The majority of Premier's wood product waste is sent to local mulching companies and greenhouses. At the greenhouses, wood is sent through a wood chipper and made into biomass. The chips are converted to vapor and used to heat and humidify greenhouses through the winter.
Additionally, solid wood is also collected and dispersed in a variety of ways. Employees take available wood scraps to heat their homes. Employees, local hobbyists and boy scouts take wood for use for their own crafts.
Dust
All dust is collected and sent to local farms to use for animal bedding.
Finish
Even our finish waste is put to good use. Most of Premier's finish waste is recycled locally. Liquid finish waste is picked-up by a third party waste management group and converted to fuel. The solid finish waste that can't be converted to fuel is sent to a facility to be incinerated.
Restoring the Community
Every few months, a selection of items that Premier has no use for is sent to the Lancaster Area Habitat for Humanity Restore. This could include cabinet doors, discontinued hardware or unused equipment.