As a company who creates products using natural resources, we face the reality that we depend on the earth's resources and have a responsibility to be good stewards in our industry.
The creative possibilities are endless, so we have to be strategic in our use of both natural and manufactured materials. And we must give careful consideration to how our choices affect the world around us.
Every Buying Decision Matters
We source products from around the world, so every buying decision matters. One way we do this is we ensure that the wood we purchase is acquired from legal sources, which means working with industry suppliers who practice forest stewardship, buying only certified lumber and veneers from responsibly managed forests.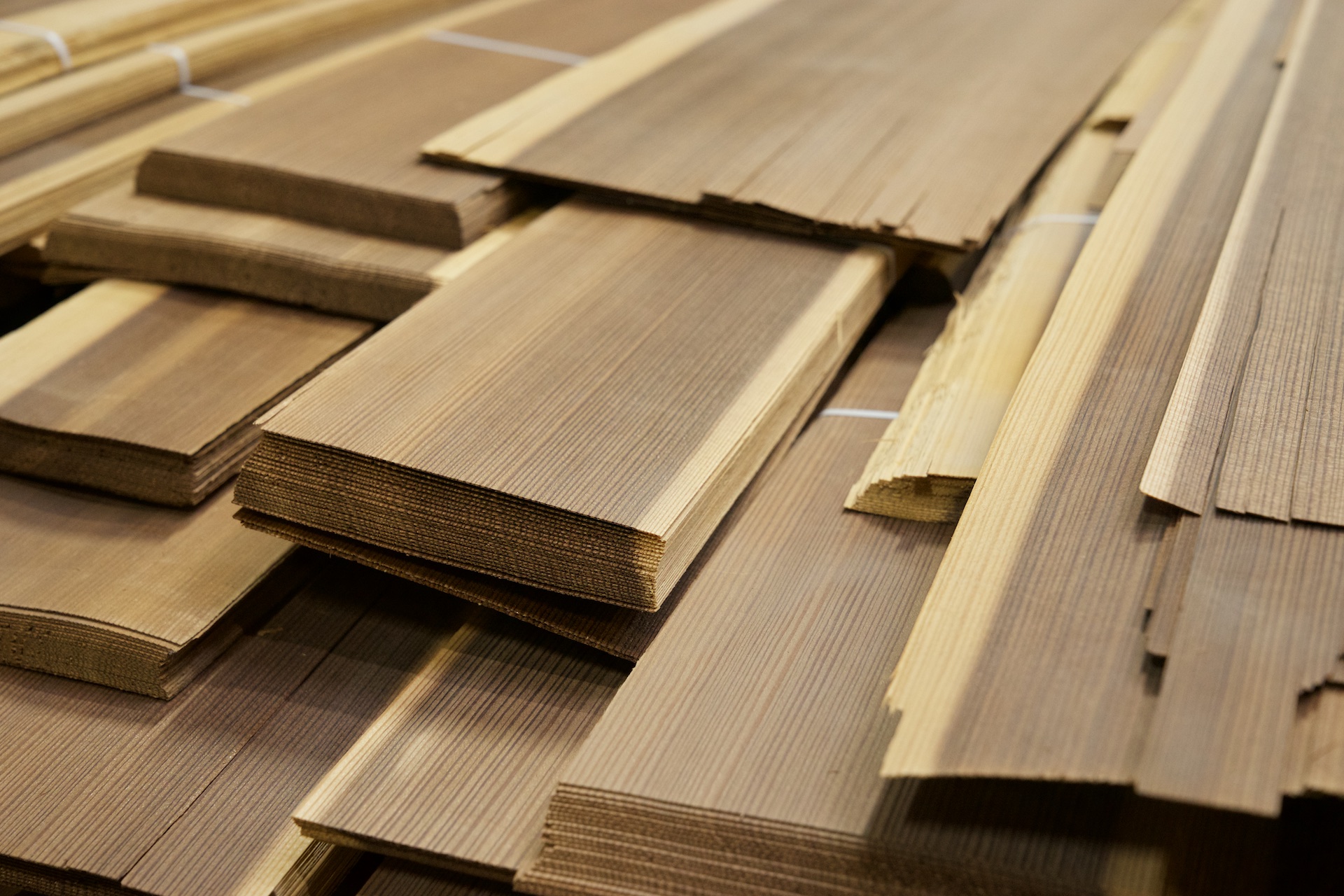 Production Methods Matter
We focus on things like renewable materials and what impact our production methods have on our environment. We employ "best practices" throughout the manufacturing cycle, producing the least amount of waste possible. We select manufacturing materials based on their low chemical content, the plywood we use has no added formaldehyde, and all of our coatings meet or exceed DEP and EPA regulations.
Coatings
In the past decade we have seen remarkable advances in both wood coatings and finish technology. This has enabled us to improve air quality, reduce pollutants and keep our employees safe while using the products our industry works with on a daily basis.
To lessen the impact of finish materials on the environment, we source coatings with less emitted gasses known as VOCs. We are constantly improving our finishing techniques and employ the latest metering equipment, which reduces waste by mixing the exact amount of finish needed for each project.

Luxury Design
"Design at the Top-End of the Market"
You might wonder how careful resourcing, and in particular wood selection, equates to luxury design. The fact is, the use of wood in function and design has been relevant for centuries. In particular, exotic veneers have characterized design at the top-end of the market.
At Premier we stay on the leading edge of procurement by working with our vendors to be informed when new or interesting wood species become available. Additionally, our purchasing agent travels the world in order to hand-select veneers and solid woods that are unique and different.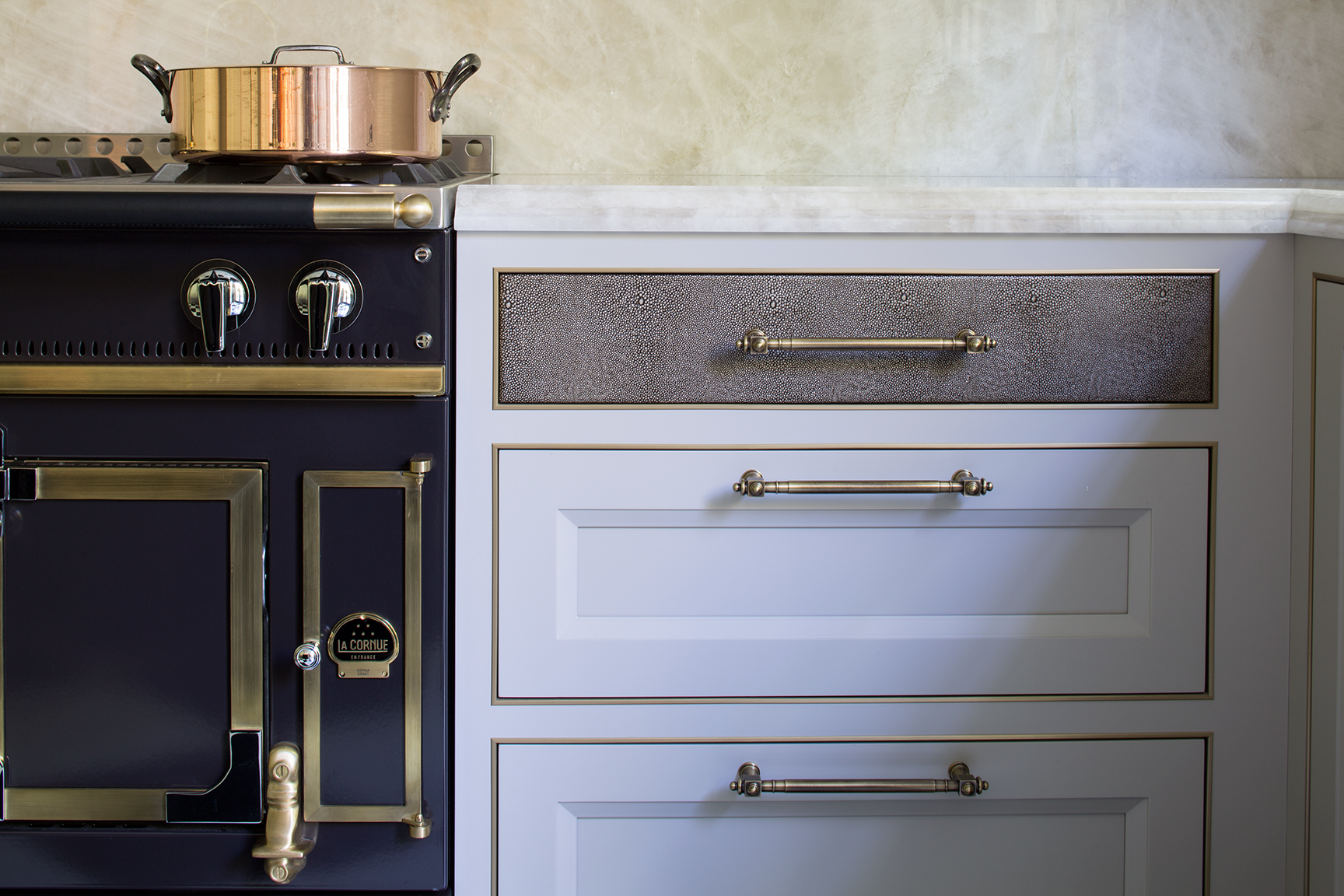 Design Trends
Looking Forward
Anticipating market trends is essential because we work with the most talented design firms in the country. With input from our design partners, we continually "look forward" to identify future needs in materials, color palettes, and design direction.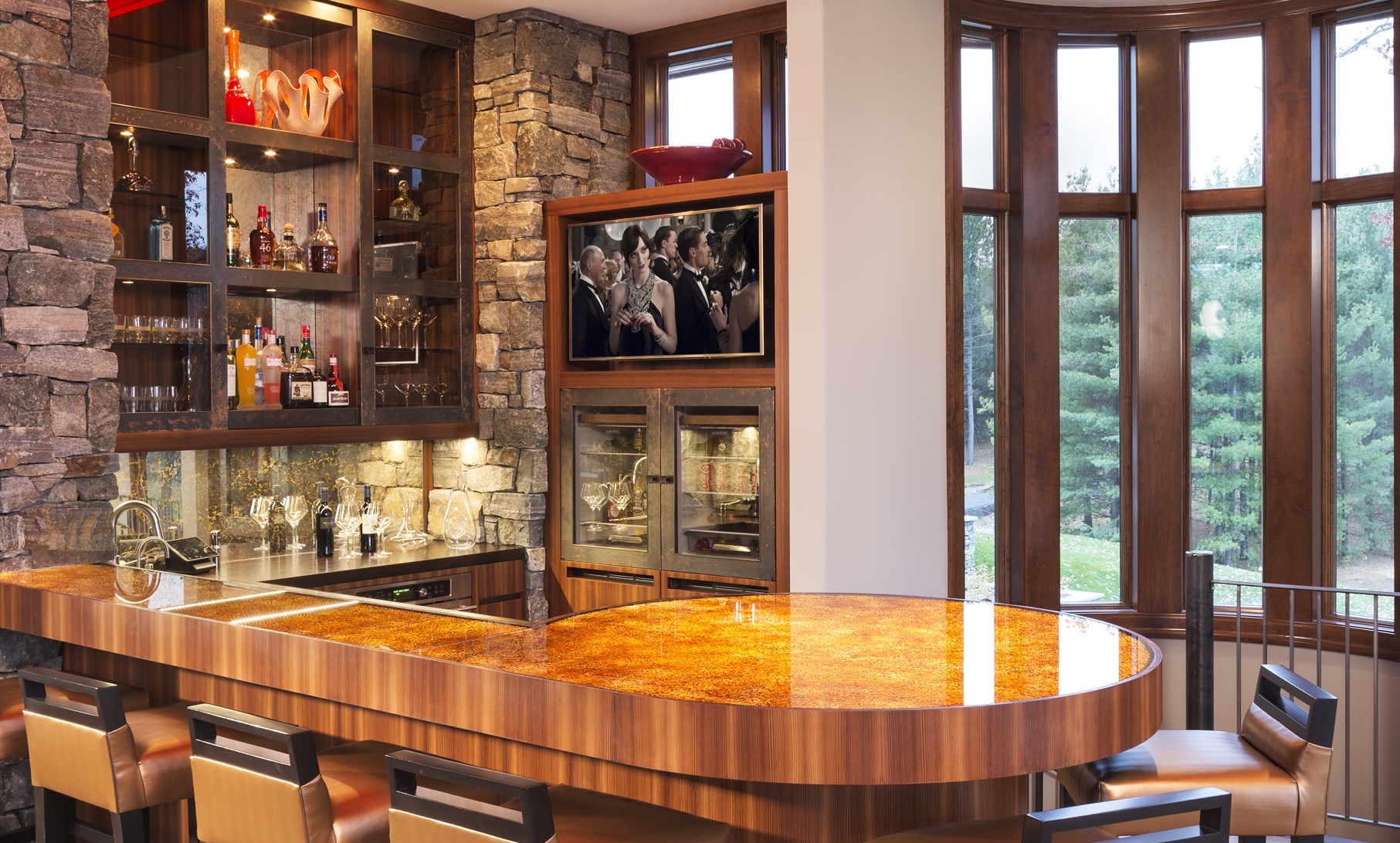 As a luxury producer, Premier separates itself from the rest of the cabinet and millwork industry by offering things like highly custom finishes, unique and uncommon materials, and cutting-edge design capabilities, all with the highest standards of product quality.
The integration of metal and metal coating options, textured materials and finishes, and our patented lighting system, are just some of the product offerings we have introduced in the past few years.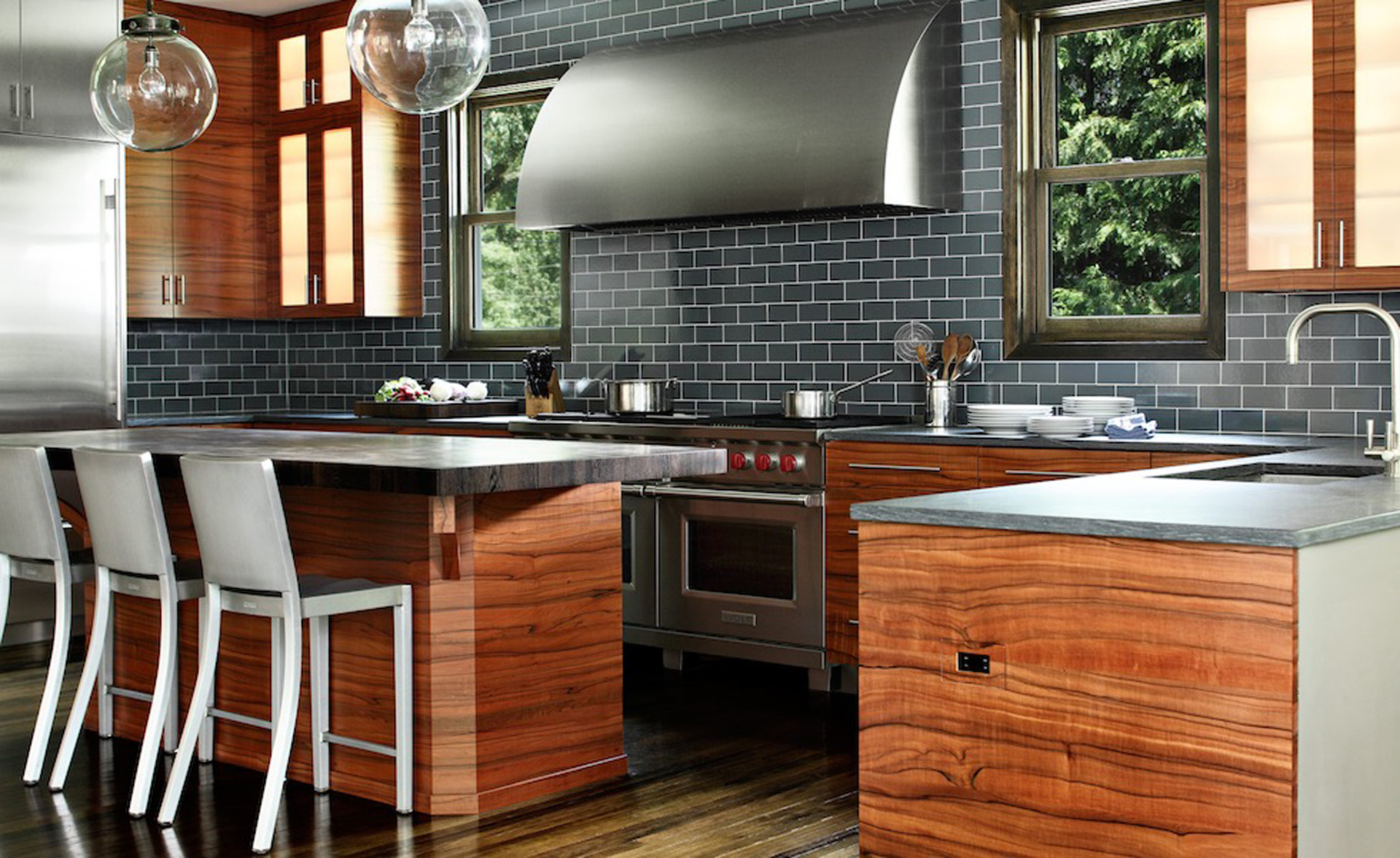 Innovation
At Premier innovation is part of our DNA. The end result is beautifully detailed, custom-crafted cabinetry and millwork, produced in the most environmentally responsible way, for the most discerning clients.
More Details
In our solid lumber and veneer sourcing, we only partner with industry suppliers who support and maintain high environmental standards and certifications. All of our suppliers promote and support both domestic and international programs. These companies are actively involved in the public's education regarding the value and use of forest resources. They support the complete utilization of all harvested wood products and work to find effective ways to reduce waste and improve efficient use of global resources.
Premier uses plywood, medium density fiberboard (MDF), and composite panels that are manufactured with the most recent advancements in panel production. These products use soy-based adhesives, rather than the traditional industry glues, eliminating the high levels of added formaldehyde. Soy-based adhesive materials reduce product VOC emissions which make them compliant to the U.S. Green Building Council's Leadership in Energy and Environmental Design (LEED) standards.
Premier's coating and finishing operations use products that exceed DEP (Department of Environmental Protection) and EPA (U.S. Environmental Protection Agency) regulations. Our extensive coatings program includes conversion varnish, acrylic urethane, polyester, rubbing oil, and wax options. This flexibility allows Premier to match the coating type with the product's intended use and the customer's need. Premier is committed to ongoing finishing research in order to meet the needs of (NAHB) Green Home Guidelines.