With 30+ years of cabinetmaking experience rooted in German heritage, Premier exemplifies what it takes to preserve the craft while also leading innovations into the future. 
From the beginning Marlin Horst wanted innovation, stewardship, and generosity to be stamped into Premier's identity. 
Values
We attempt to honor God in all we do by:
Encouraging teamwork, Pursuing excellence passionately, Serving those we lead, and Demonstrating stewardship of resources
Vision
Premier Custom-Built Cabinetry will be a leading contributor to excellence in the cabinetry industry through collaboration with highly motivated partners committed to product innovation and creativity.
Mission
Premier Custom-Built is a high-end residential cabinetry manufacturing company that offers a superior employment experience for employees, exceptional business opportunities for designers, a premium product to customers, and a value to the community through service and stewardship.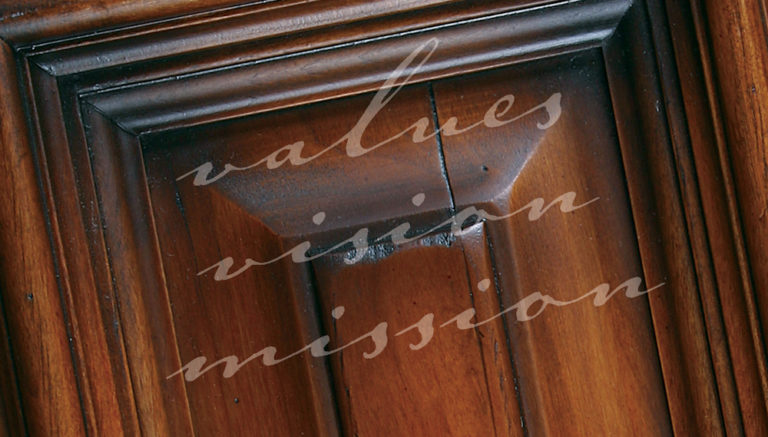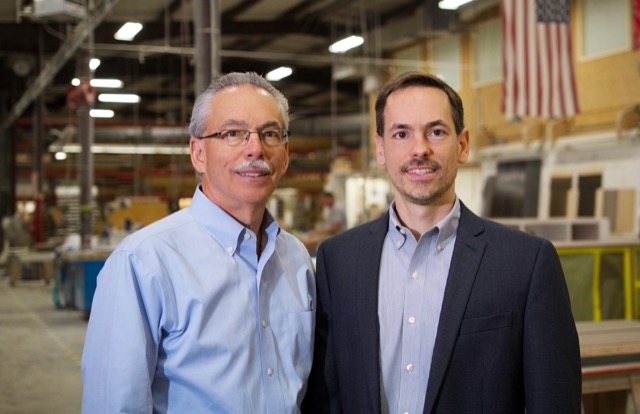 A multi-generational business
Established in 1991 by Marlin Horst, Premier Custom-Built grew to become the leader, partner, and employer that Marlin envisioned from the beginning. With a passion to preserve that vision and prosper the business, Marlin's son Sheldon joined the company in 2008. Today, as Premier's President, Sheldon's focus is on growing the company for the next generation.
Innovation plays a large role in moving our company forward. To that end, the entire Premier team is tasked with providing and implementing new ideas. Whether we're developing new products or technology, designing and building our own machinery, or working on process improvements, collectively our organization works together to achieve goals and plan for the future.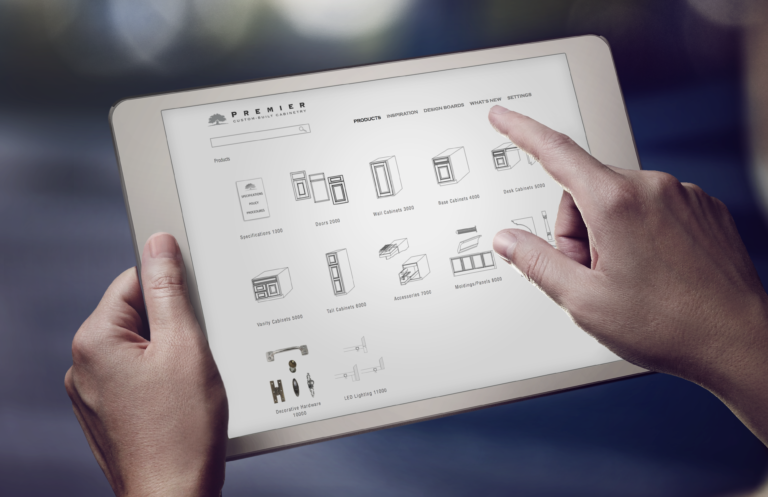 Embracing Environmental Responsibility
As a leader in the kitchen cabinetry industry, we recognize and accept our responsibility for environmental leadership and accountability and we are determined to create products with a more ecologically and socially responsible future. Premier Custom-Built Cabinetry is committed to the ongoing development of creating high-end, totally custom products using sustainable manufacturing and business practices.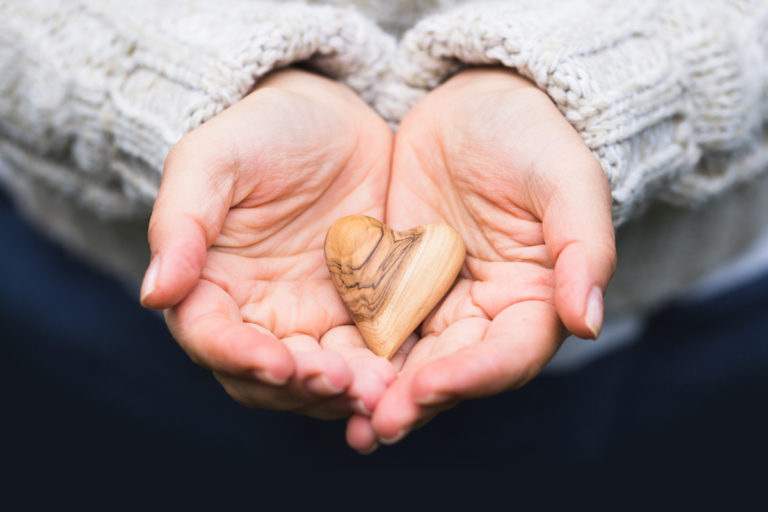 Passionate about our craft, compassionate about people less fortunate; this is the character of the Premier team. Dedicated to a belief that success is ours to share, everyone here embraces the act of giving.