This collection of beautiful rooms is a small example of what happens when you pair style and design, with unique materials and unmatched capability. Brought to life by creative talent and craftsmanship, every space is a personal expression of the client who calls it "home."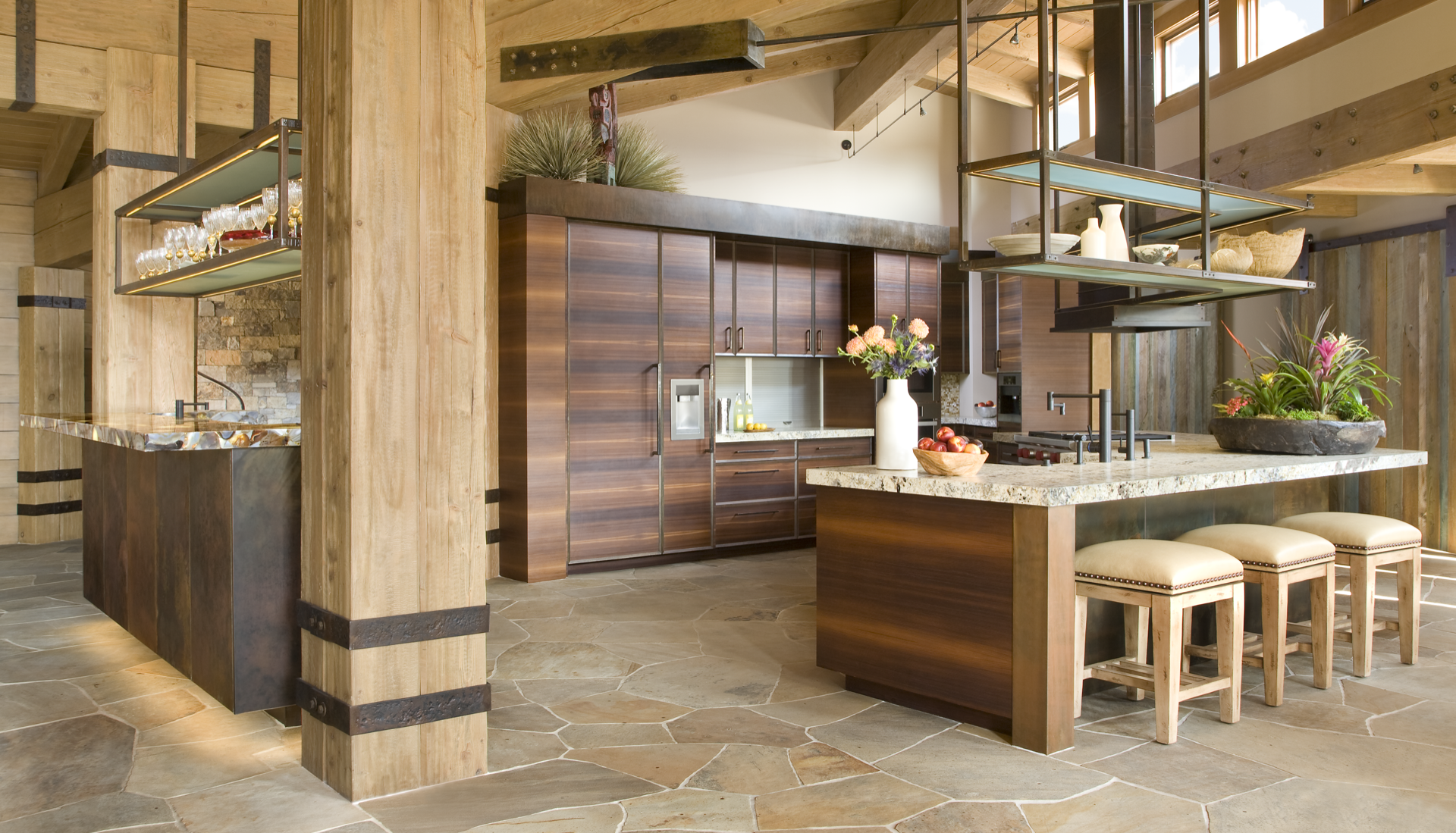 Contemporary
Defined by clean lines, Contemporary often incorporates unique, expansive materials. A "pared down" design with a focus on simple elegance, it can be sleek or soft, and sometimes dramatic.
View Style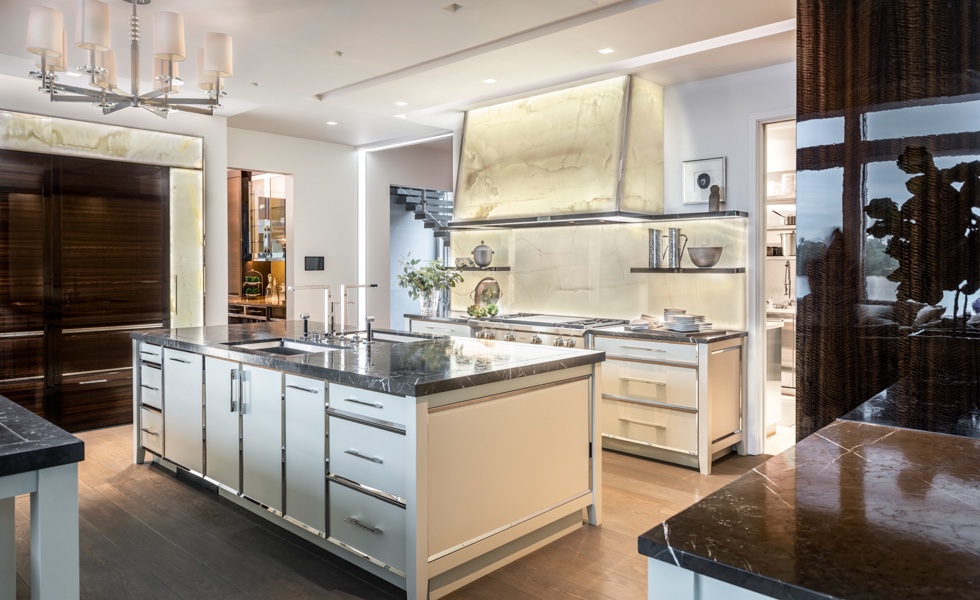 Transitional
Also known as "updated Classic," Transitional refers to a contemporary blend of traditional and modern styles. Less ornate than Traditional, the style focus is on the simplicity and sophistication of design.
View Style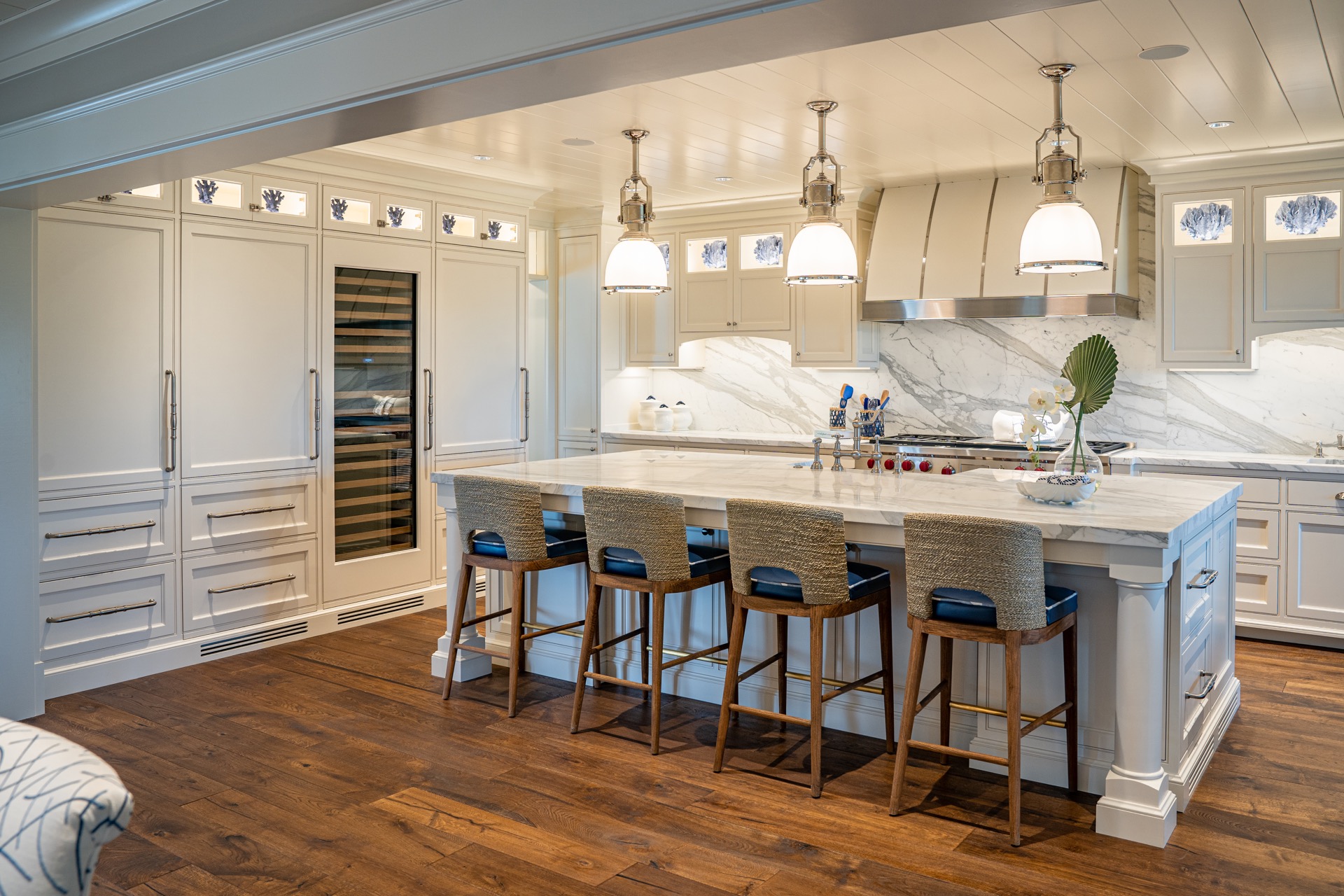 Traditional
Rooted in English country details and classic European décor, Traditional is a blend of old world and modern. It's defined as classic, timeless design.
View Style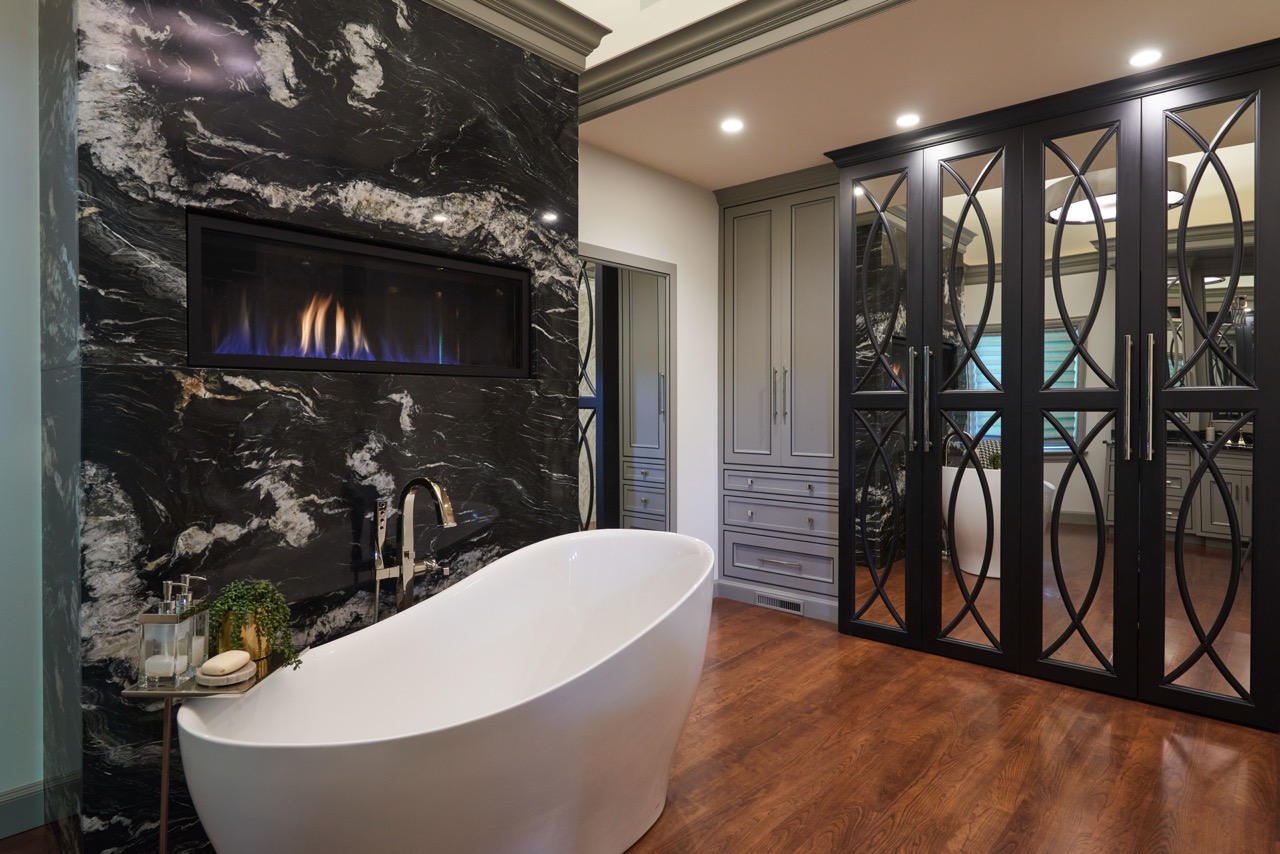 Beyond the Kitchen
Equally important to the function and style of the kitchen, is the comfort and look of the rest of your home. A spa-like bathroom, a home office, a master suite retreat; it's all possible with Premier cabinetry. Browse the stunning spaces that can be found "beyond the kitchen."
View Style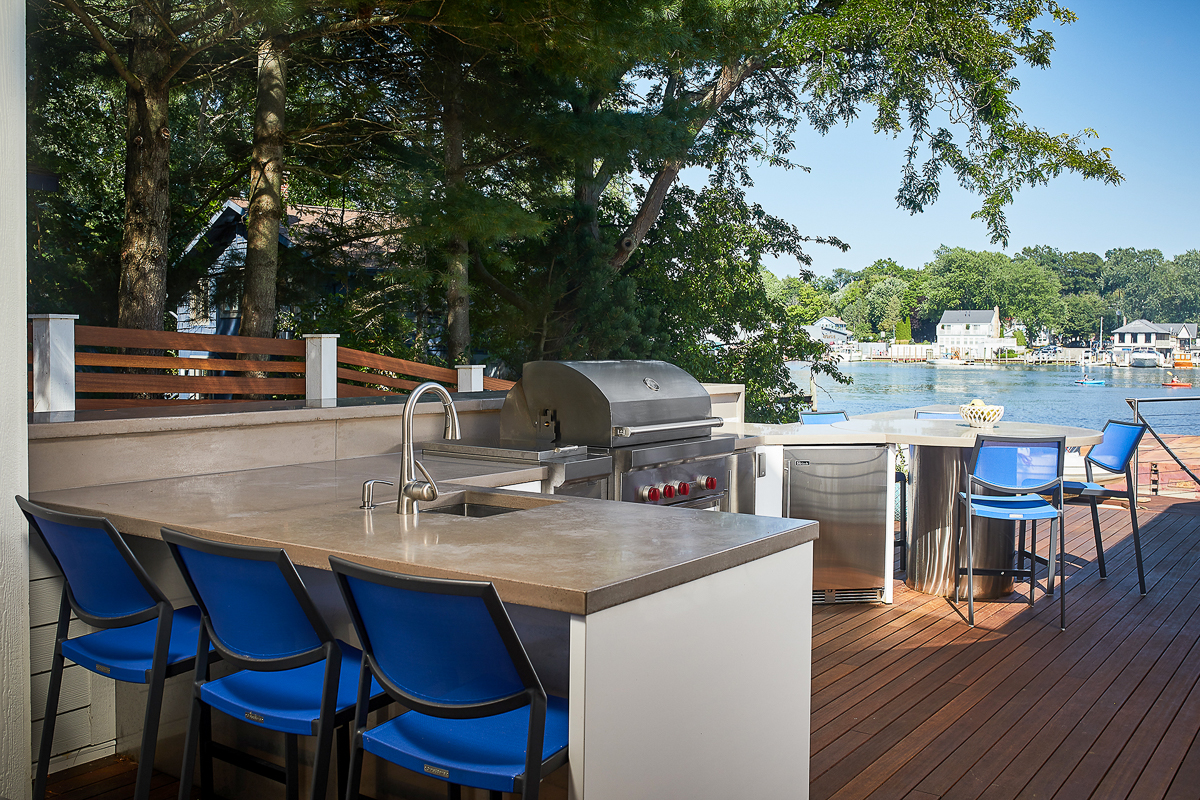 Outdoor
We love to spend time outdoors and as a result, our homes are expanding to include outdoor living and entertaining spaces. Function has become an important aspect of those spaces, and kitchens are now an integral part of the plan. Without a doubt, Premier's Outdoor Cabinet Collection is the perfect product for designing a beautiful and durable outdoor kitchen.
View Style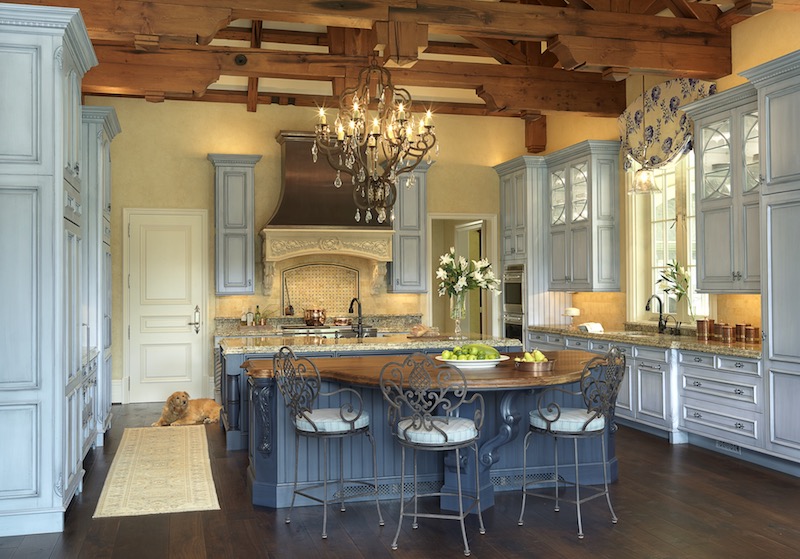 Period Styles
Authentic details are combined with appropriate wood selections and finishes, to create an updated offering of historic designs. Our collection of Period Styles ranges from the romantic feel of an old European castle, to the beautiful clean lines of a mid-century modern home. Capturing the romance and elegance of Era's past, these cabinet collections allow you to create any time-period you wish to live in.
View Our Collections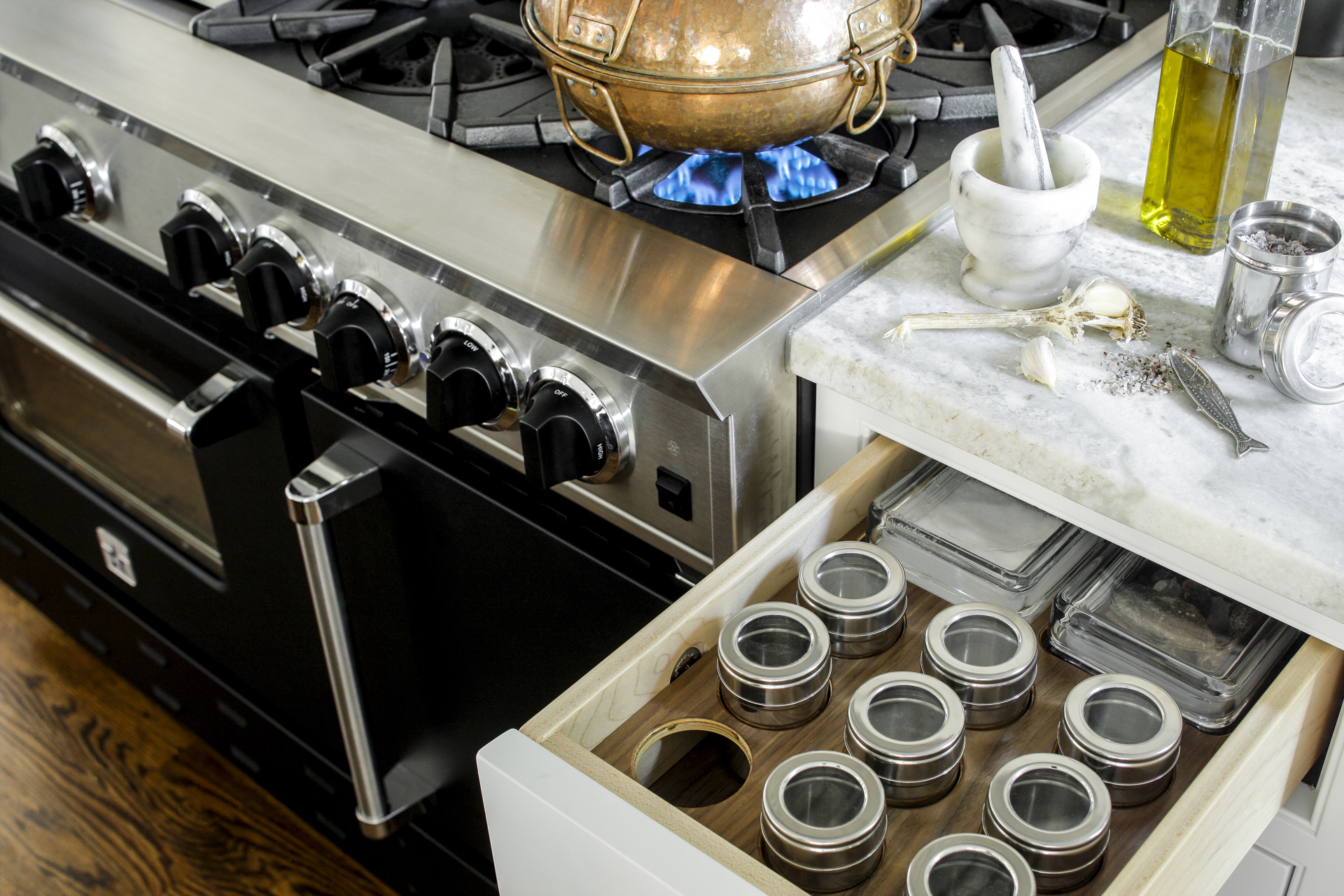 Features and Accessories
Accessories, they make the most functional kitchens even better! Great pot storage, a custom cutlery insert, spice pull-outs and more; accessories are "the icing on the cake," or in our case "the kitchen." We have everything you need to get organized.
View Accessories