A Collection of Beautiful Rooms
Below is a small example of what happens when you pair style and design with unique materials and unmatched capability. Brought to life by creative talent and craftsmanship, every space is a personal expression of the client who calls it "home." 
"I am going to make everything around me beautiful—that will be my life."
Elsie De Wolfe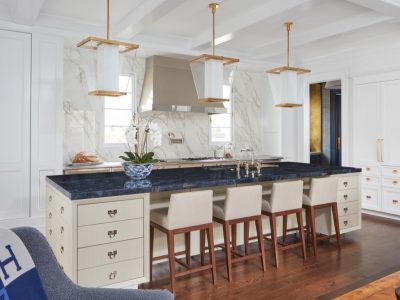 A timeless style that combines classic design elements, Traditional has a warm and comfortable feel.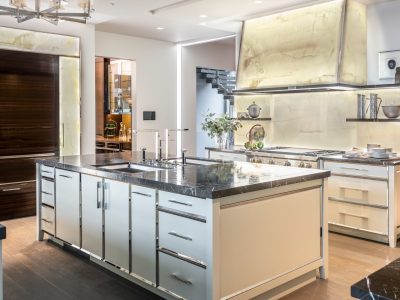 A balanced blend of traditional and contemporary styles, Transitional has a more modern aesthetic.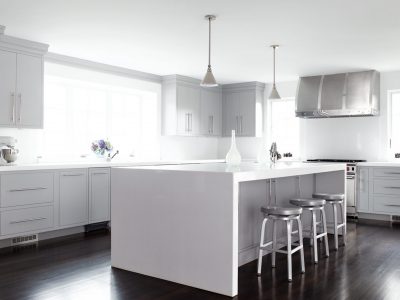 Clean lines and organic silhouettes, Contemporary is "pared down" design with a focus on simple elegance.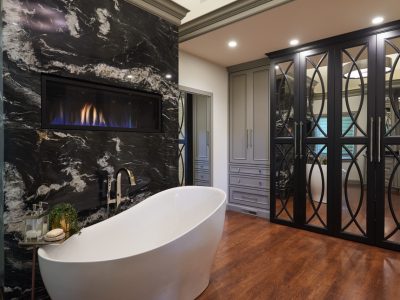 Equally important to the function and style of the kitchen, is the comfort and look of the rest of your home.
Outdoor spaces, luxury yachts, custom aircraft — Premier has the ability to enhance your life outside the home!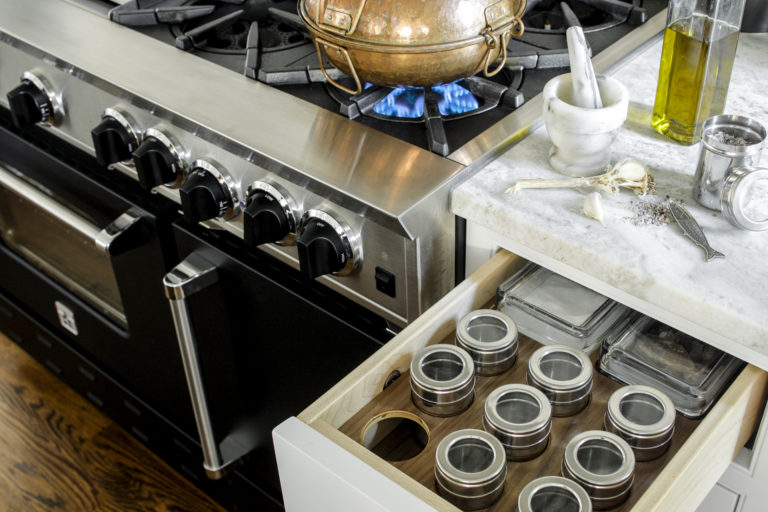 Accessories, they make the most functional kitchens even better. Great pot and pan storage, custom cutlery inserts, spice pull-outs and more; accessories are "the icing on the cake," or in our case "the kitchen." We have everything you need to get organized!
There are many qualities that separate great companies from the oridinary, and one of them is attention to detail. We take pride in the fact that the same level of design, engineering, and craftsmanship goes into everything from construction and finishing, to interior accessories and hardware.