Premier's founder, Marlin Horst, believed that leading with vision is the only way to succeed as a profitable business and to faithfully care for his people. Today this ethos continues with a leadership team comprised of exemplary individuals who give their all every day. They are tasked with maintaining the original vision of the company while providing forward direction. Collectively they guide the organization to maximize efficiency, achieve goals, and prepare for the future.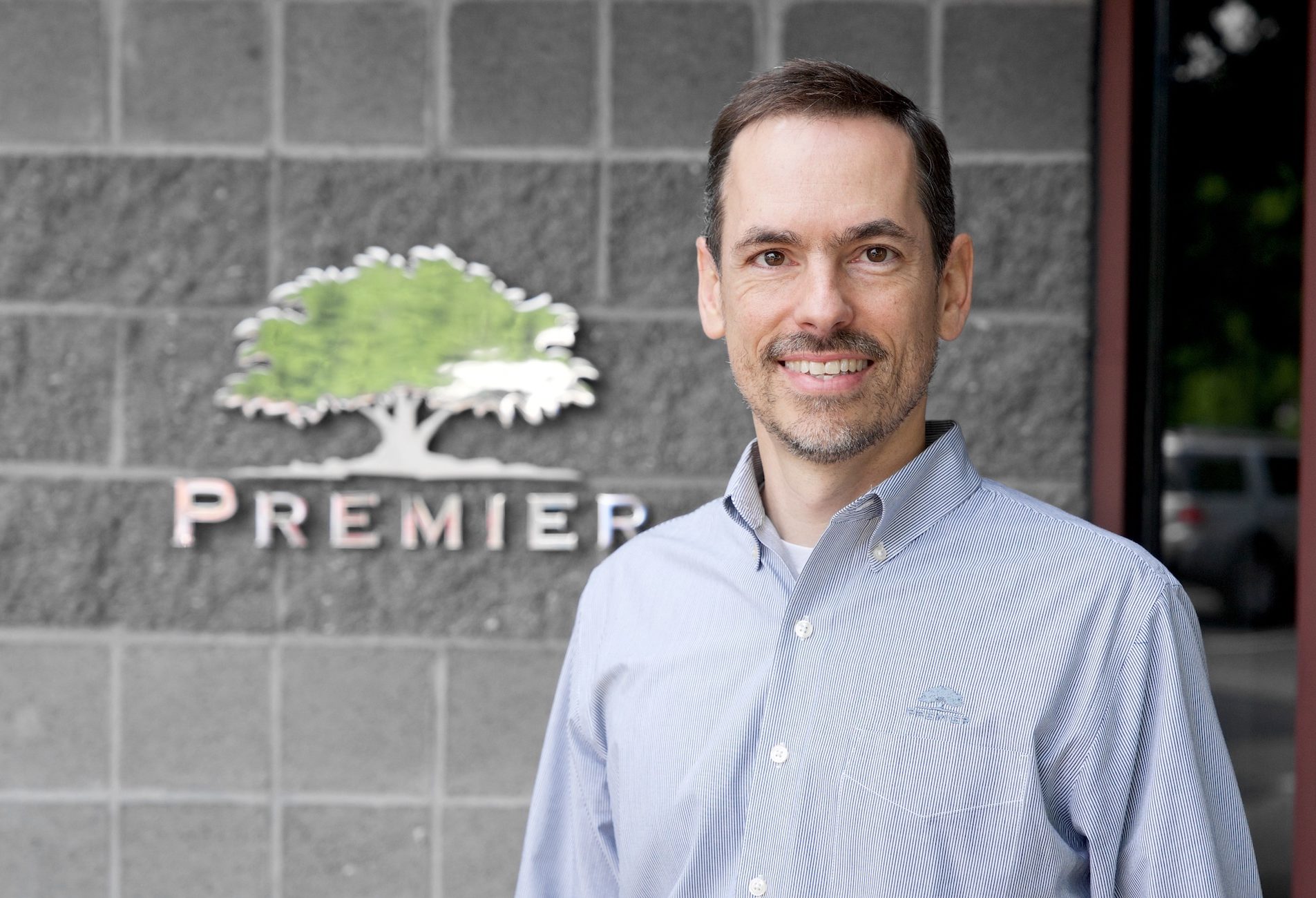 Sheldon Horst
President, CEO
Sheldon Horst became President of Premier in 2012. He is the second generation of the Horst Family to lead the company. Sheldon holds a Bachelor's Degree in Engineering from Messiah College. He started at Premier in 2008 and prior to taking on his current role, he spent time working in the plant as well as project management. Sheldon's involvement in the processes of the company allowed him to build a deep understanding of where the company was seated and how to move it forward in the most positive ways possible.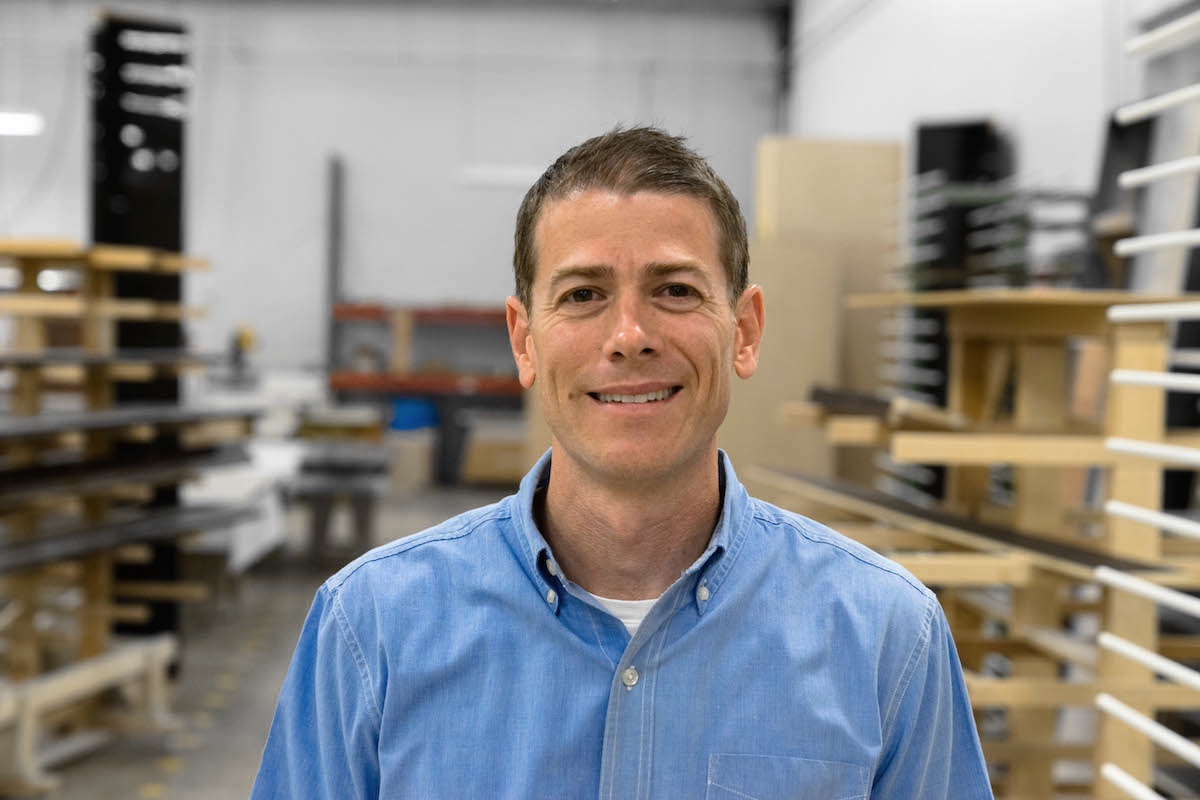 Brad Mealy
Chief Operating Officer
Brad Mealy started in 2016 and serves as the Vice President of Operations. He oversees the operation including two manufacturing divisions, inventory, supply chain, engineering, quality, human resources and maintenance. Brad is focused on developing systems and building the organization to effectively handle growth and deliver results.
Brad graduated from Temple University in 1994 with a Bachelor of Science in Mechanical Engineering. He has held management roles in multiple manufacturing companies including a position in China where he developed a design center in Suzhou to deliver products focused on the Asia market.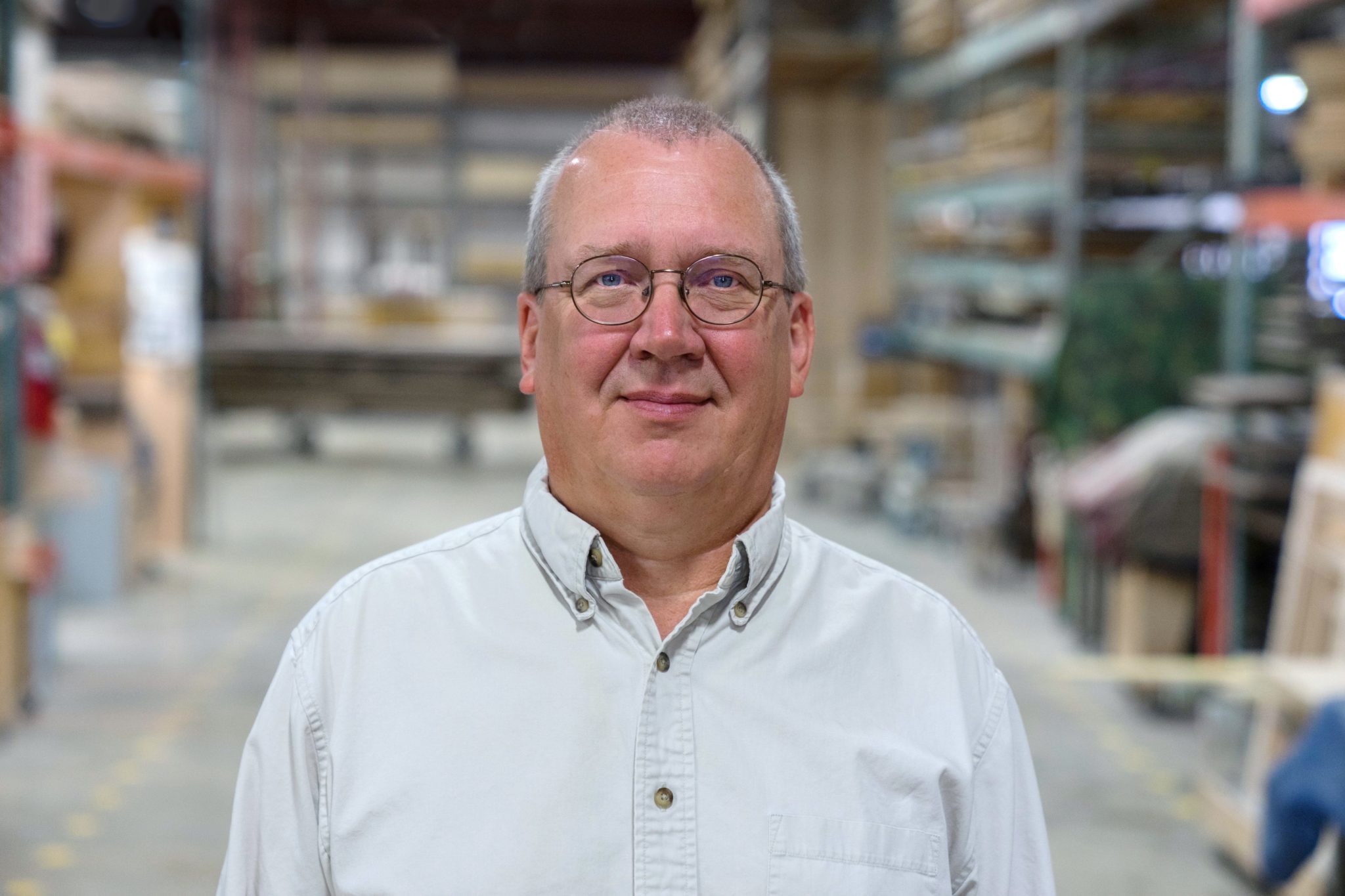 Rob Martin
Director of Sales & Engineering
Rob Martin started in 1993 and is the Marketing Manager. He has a long history in the cabinetry business and brings experience of hands-on work as well as Project Management. Rob's strong foundation of knowledge in the construction and processes of cabinetry leads to his success in understanding and delivery on the requests of designers.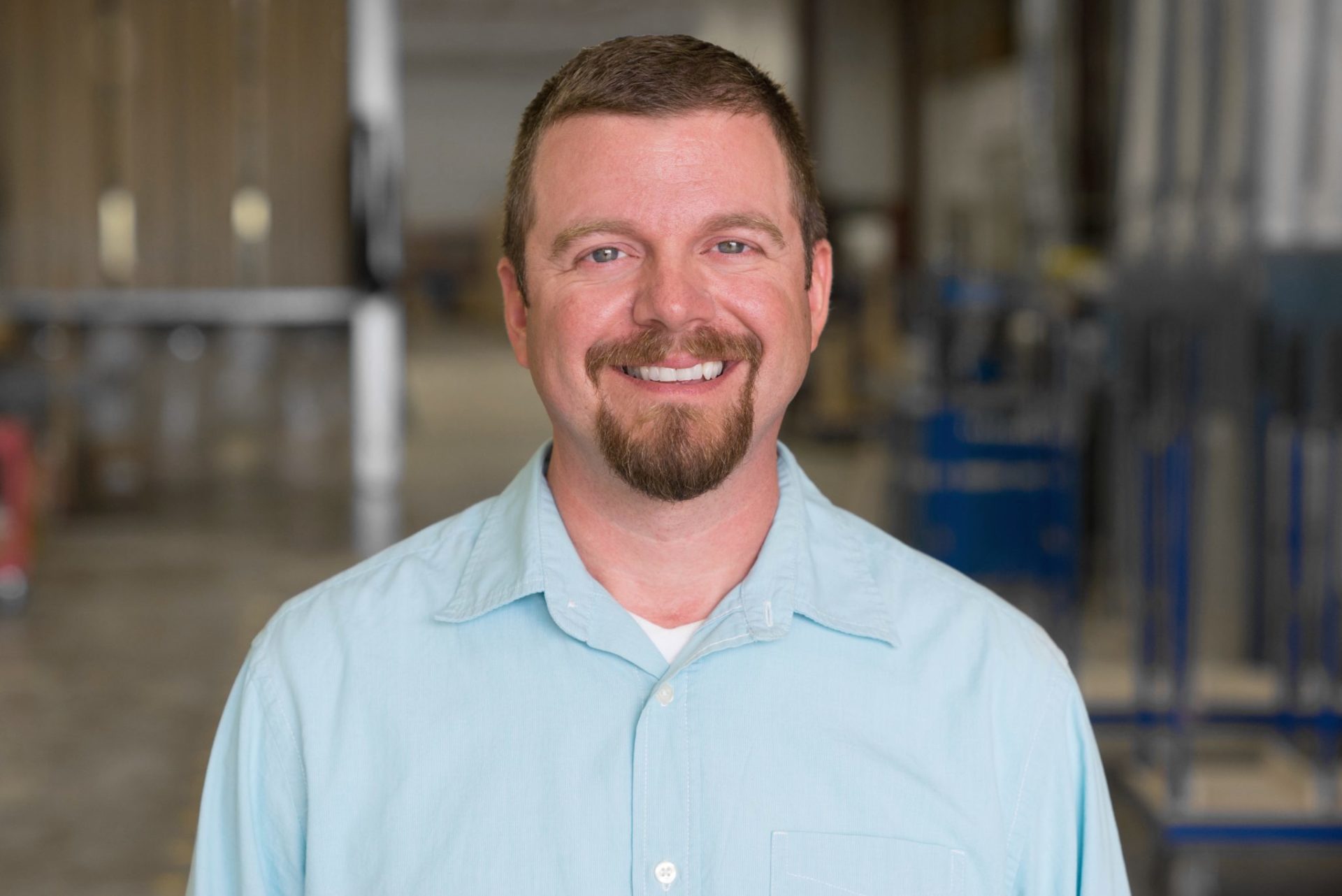 John Davis
Operations Leader
John Davis serves as Operations Leader. He oversees the daily operations of production and manages the Team Leaders. John started at Premier in 1995 and has held multiple roles throughout his tenure. His experience in varying areas of production has given him the skills and knowledge needed to effectively manage the Premier production team.
John serves on the Cabinet Making Program Advisory Committee at Thaddeus Stevens College. He is involved in the World Vision International Organization and sponsors a child in Kenya.