Over 25 years of cabinet-making rooted in German heritage, Premier exemplifies what it takes to preserve the craft while also leading innovations into the future.
Premier Custom-Built Cabinetry was born out of a passion for crafting fine custom cabinetry. Employing a small group of experienced craftsmen, Marlin Horst started the company in 1991 in Lancaster County, Pennsylvania, where some of the world's finest cabinetry is built. Marlin believed that the company's success depended upon simply being faithful to his values of excellence, teamwork, and giving back to the community. With those goals in mind, Marlin and his team began to build both a world-class product and organization.
Watch the Premier Story below
The Story
The founder of Premier, Marlin Horst, began the business with much of today's reality in mind. But when he started, it was just him and his wife Jeanie, their three children, some cash, some loans, and a vision. Their parents, Roy and Doris Horst, and Dick and Ruth Sauder, were their biggest cheerleaders.
Marlin envisioned Premier as a leader in the industry, a leader that was committed to excellence. He wanted to build life-giving partnerships with designers, and he wanted to give his team a superior employment experience. Innovation, stewardship, and generosity were all stamped into Premier's identity from the beginning. When he articulated his core values on paper a few years later, he very intentionally included this little phrase in the opening: "We attempt to honor God in all we do." This reference point guided him and his team well in the ensuing years as they carved out a niche in the market.
Twenty-five years later, their niche is an enviable one, not only because of the clientele they serve, but because of who they have become. Premier is the leader, partner, employer, and steward that Marlin envisioned so many years ago and now his son Sheldon, as president of the company, hopes to build on in the future. Sheldon has a passion to preserve and prosper this business and, in a greater sense, this unique craft through which many men and women around Lancaster County experience their calling.
Currently, Premier is home to nearly 100 of those men and women who usually check in before sunrise and work hard for ten hours day, sometimes more. The beauty of their work is a reminder to all who enjoy it that craftsmen are most certainly artists and that we are indeed created in the image of God. These artists give us the opportunity to appreciate glorious expressions of light, color, and shape.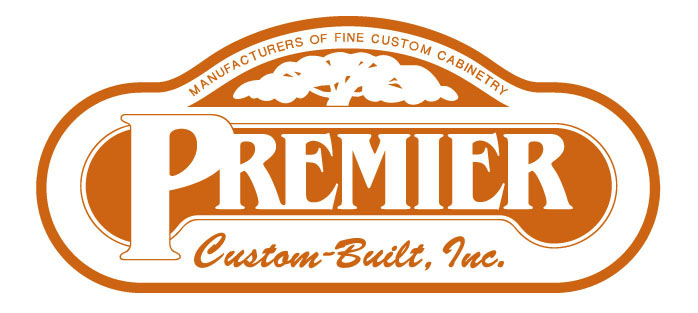 1991
Premier founded by Marlin Horst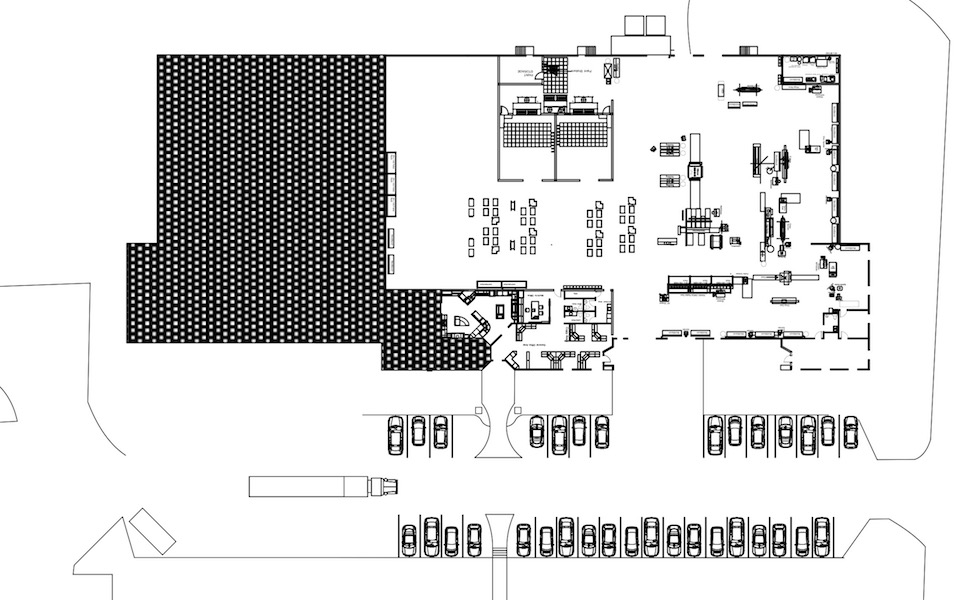 1995
First Factory expansion
Premier expands its factory to 24,000 sq ft, and added two spray booths, totaling three. Employees now total 20.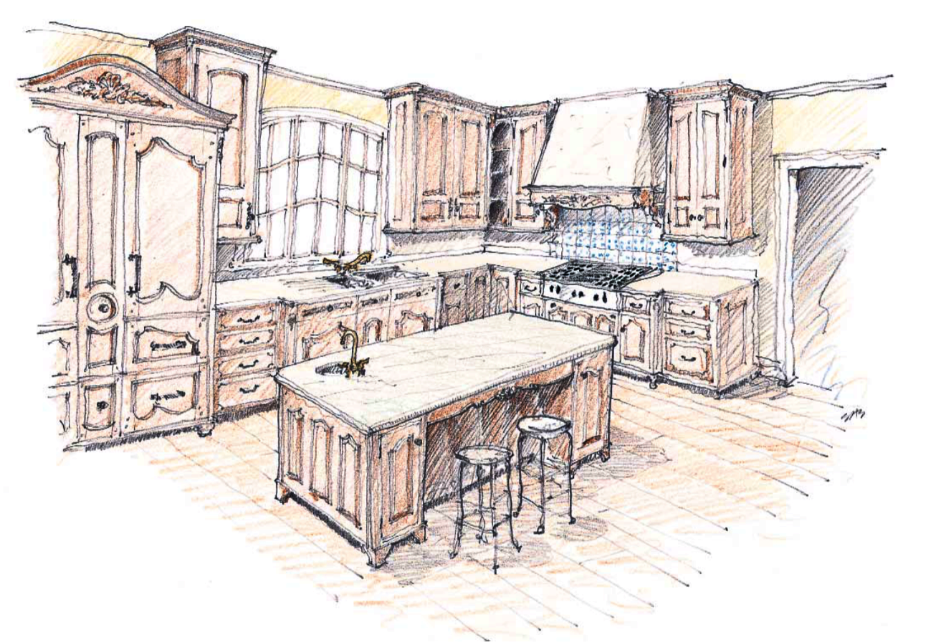 1999
Designer's Sketchbook Introduced
A collection of historic period styles, the Designer's Sketchbook details the elements that define each design category. Style groups include: Arts and Crafts, Biedermeier, Early American Country, French, English and PA German, just to name a few.
View Period Styles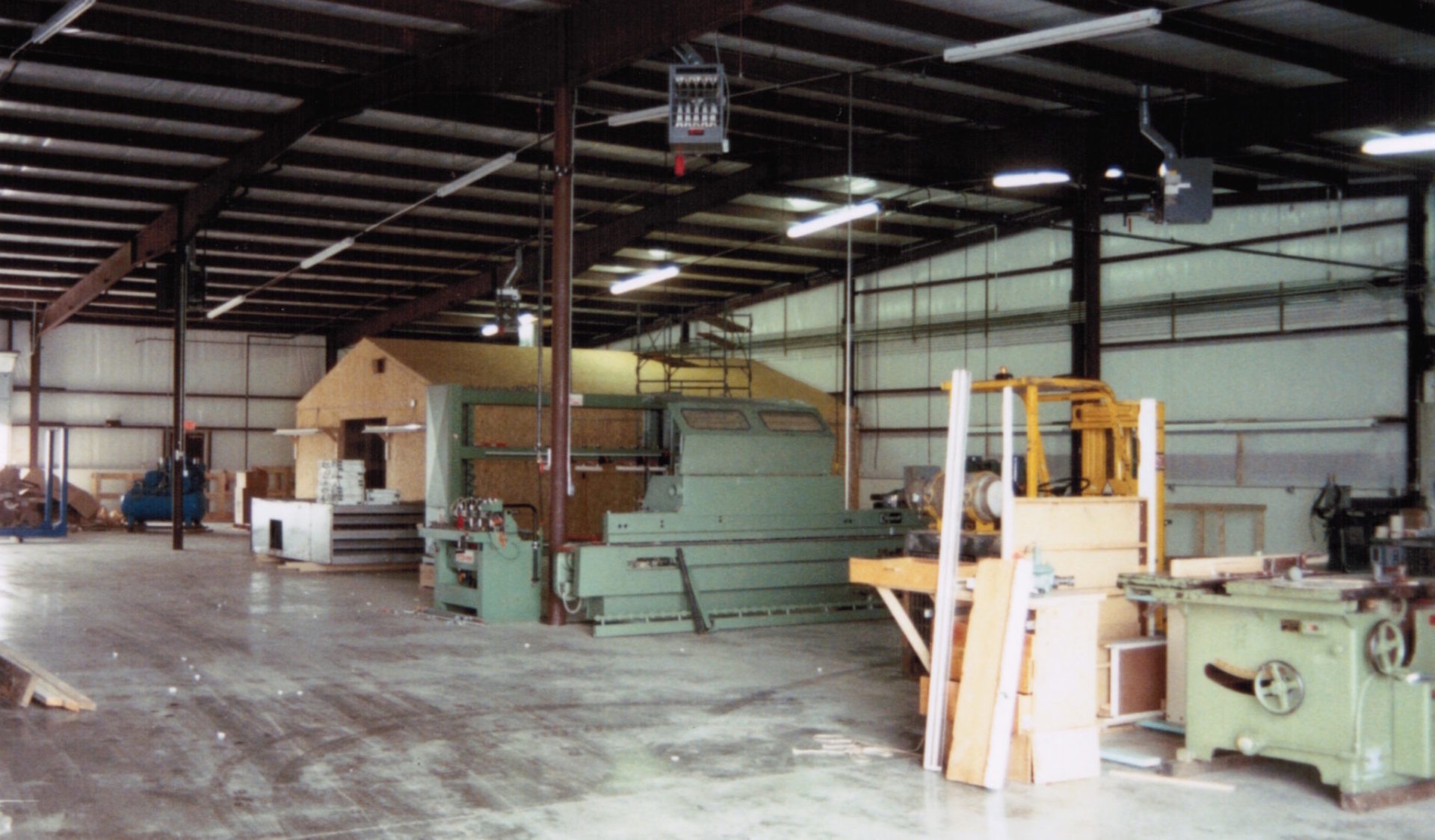 2001
Expansion to warehouse and shipping 34,000 sq ft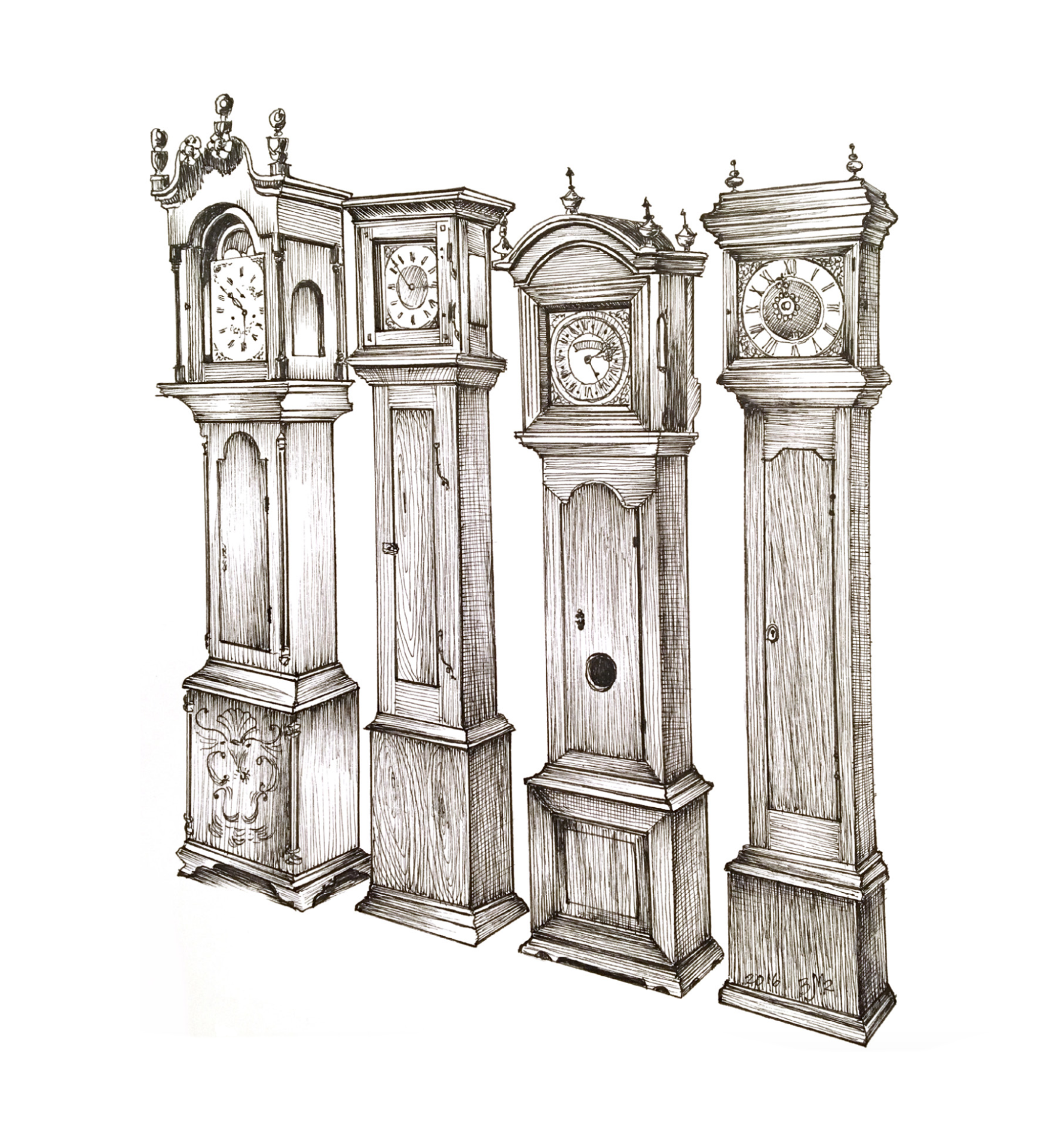 2002
Premier's first 10-year clocks presented to employees
Awarding team members with a custom grandfather clock came from the founder's philosophy of saying "Thank you!" to Premier's dedicated team.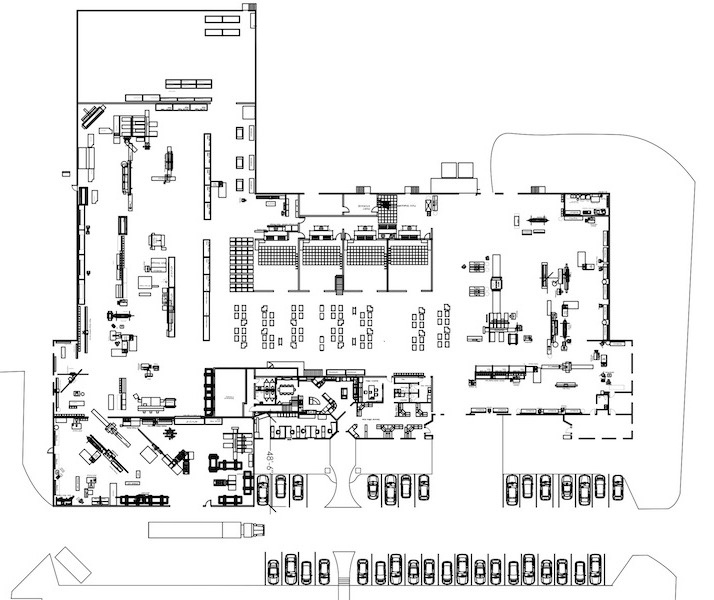 2005
Rough lumber space is added, sq ft now at 48,000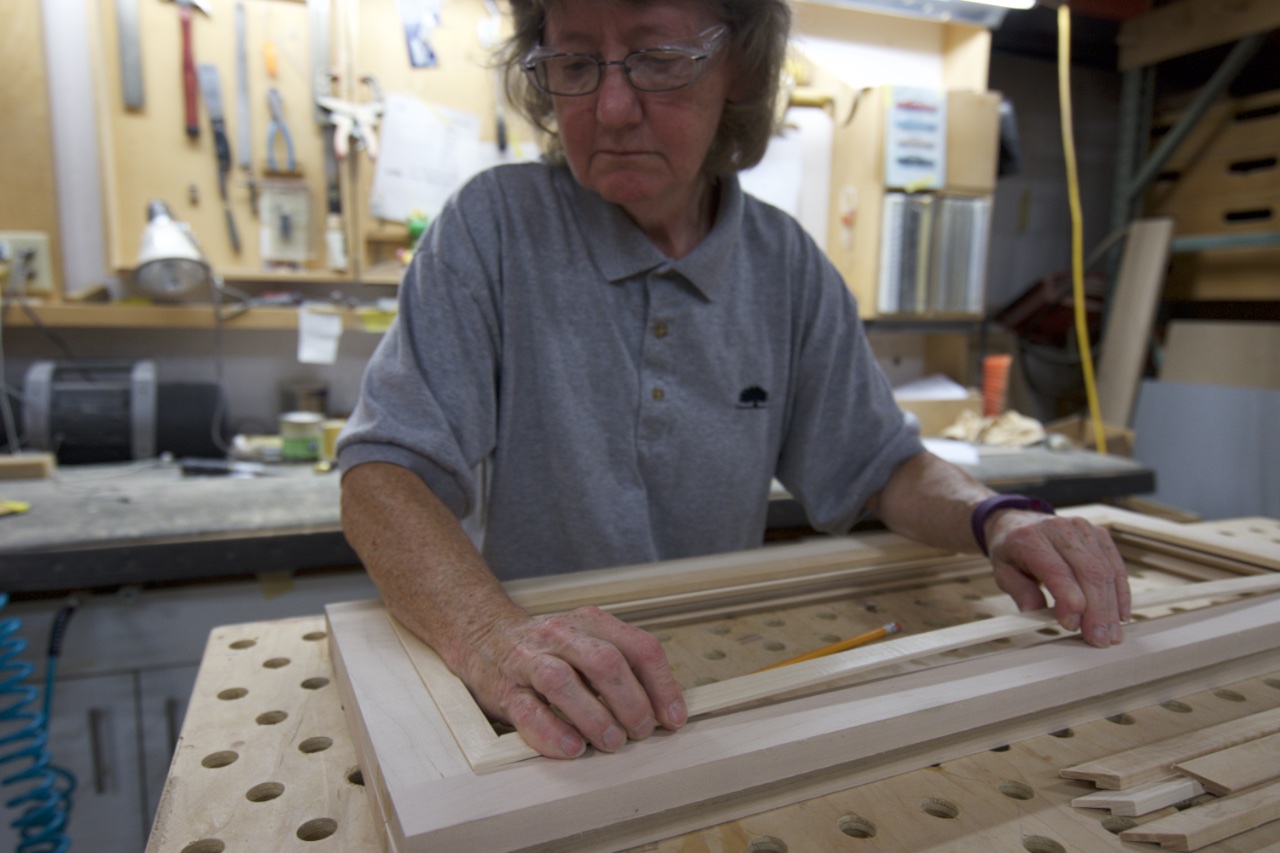 2006
Premier begins manufacturing its own doors
Learn More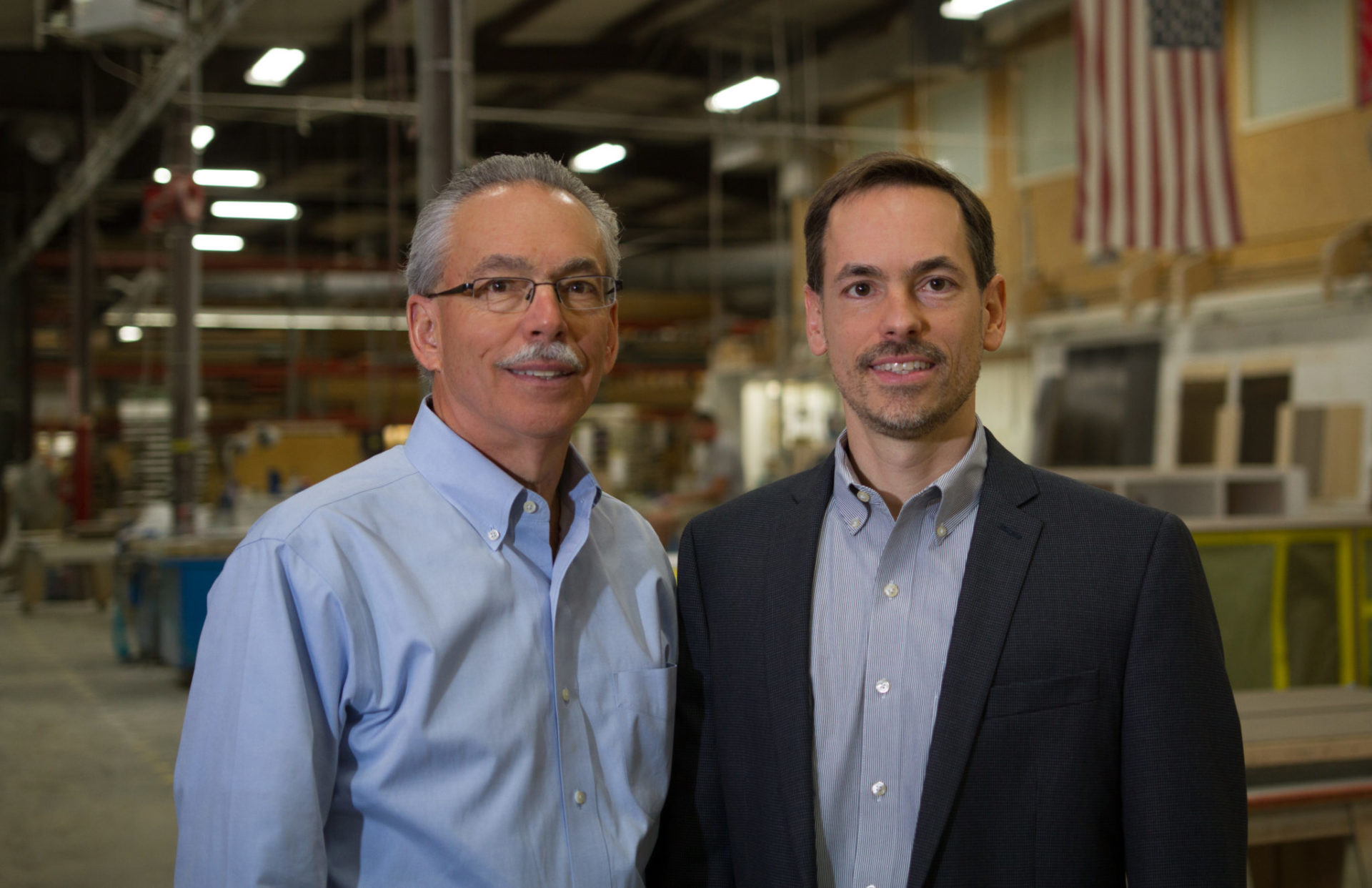 2007
Sheldon Horst, son of founder Marlin, joins Premier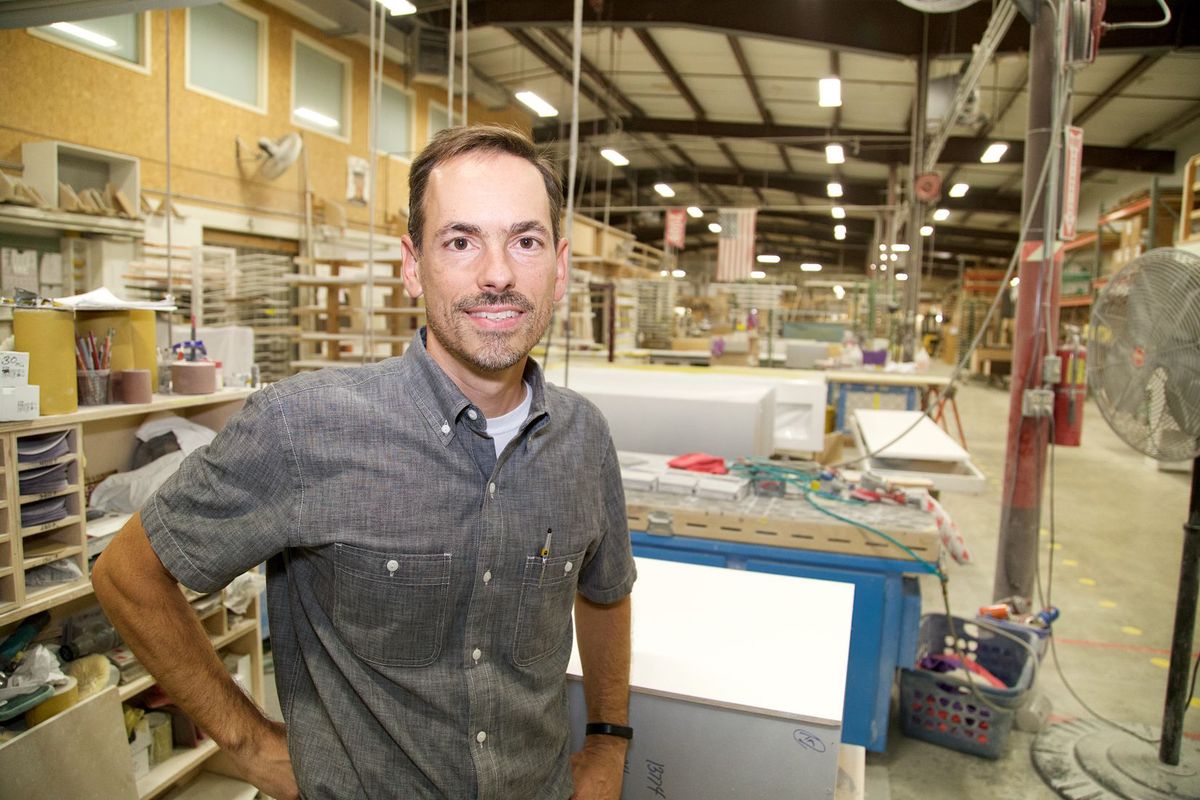 2012
Sheldon Horst named President of Premier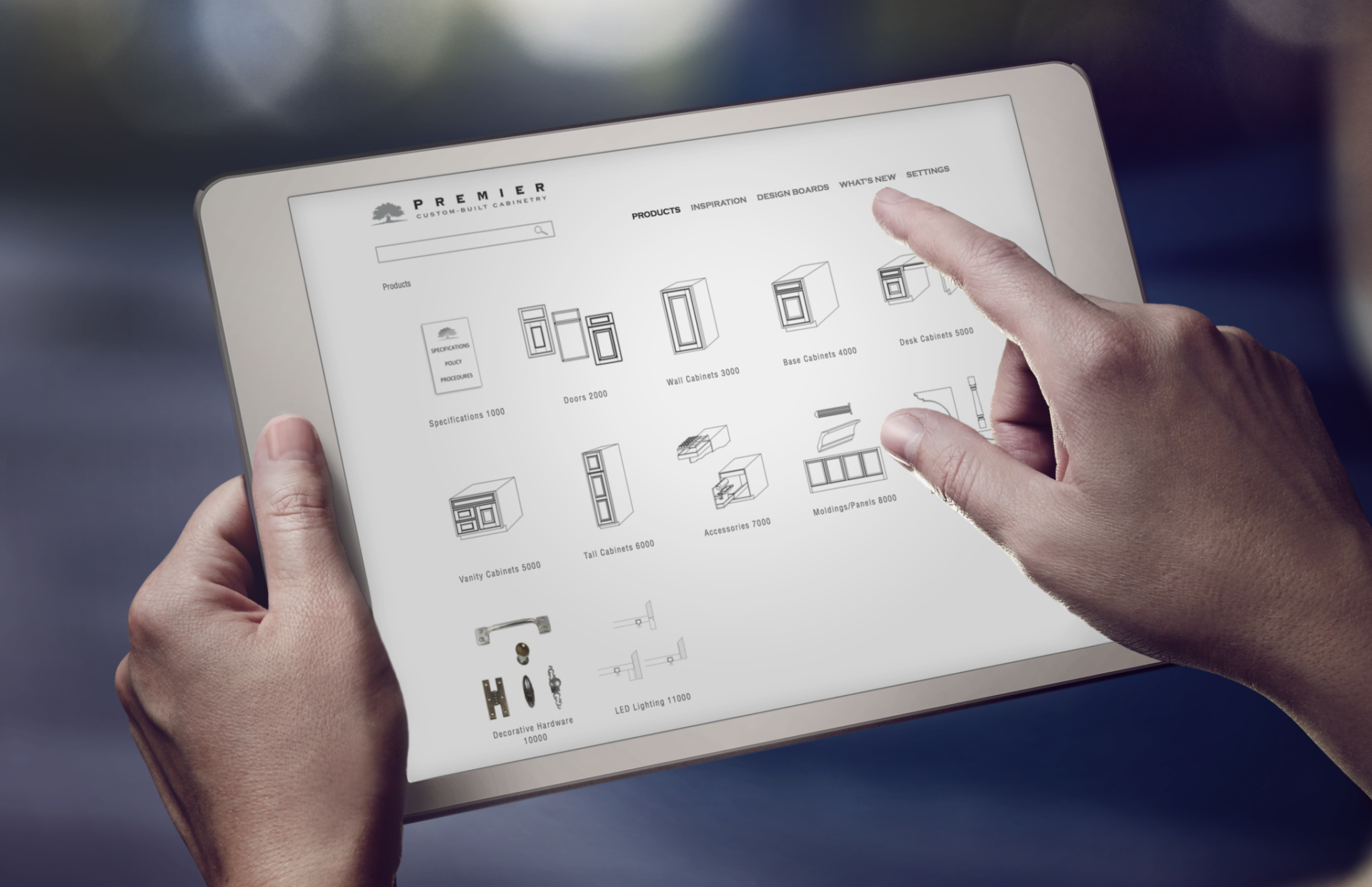 2013
Premier relaunches website with online product manual and exclusive designer blog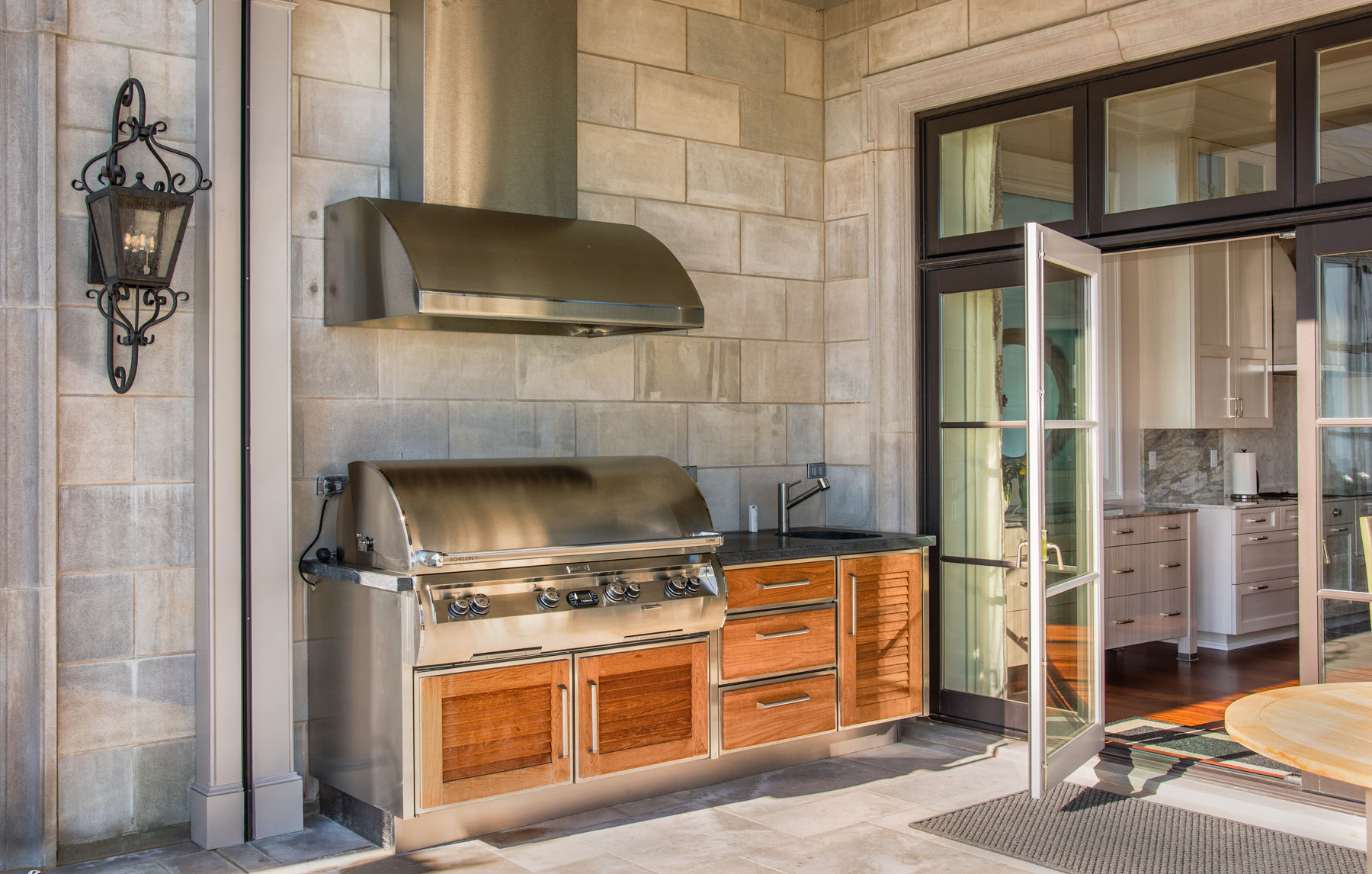 2014
Premier launches outdoor cabinetry collection
Premier's Outdoor Cabinet Collection brings a sophistication and performance that is unmatched in the industry, while meeting the demands of an outside environment.
View Outdoor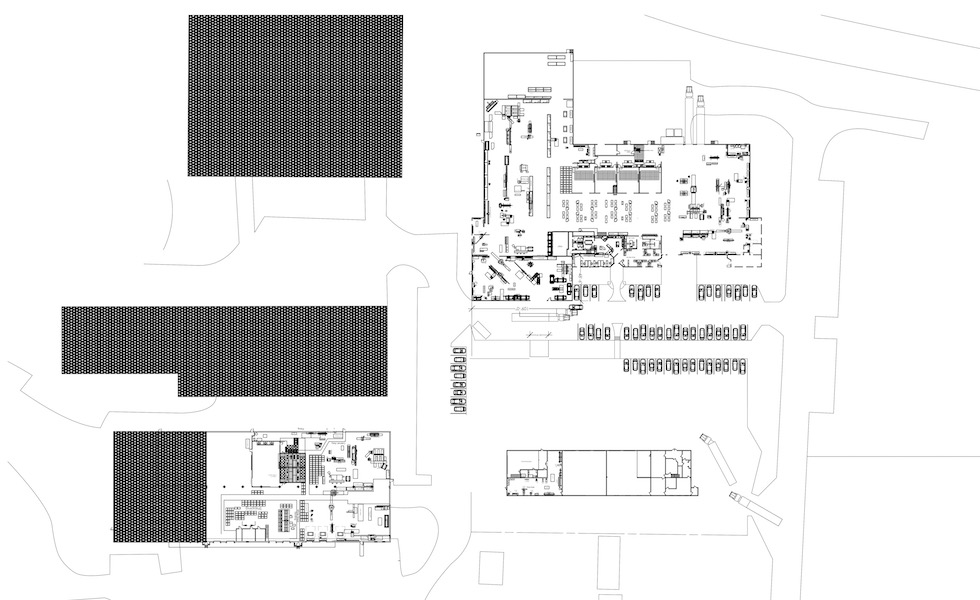 2015
Premier expands yet again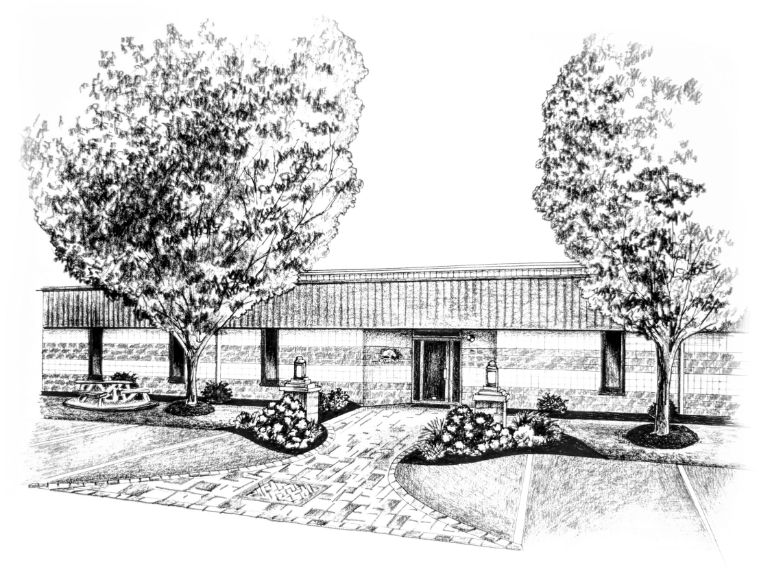 2016
Premier celebrated 25th anniversary, now employs over 100