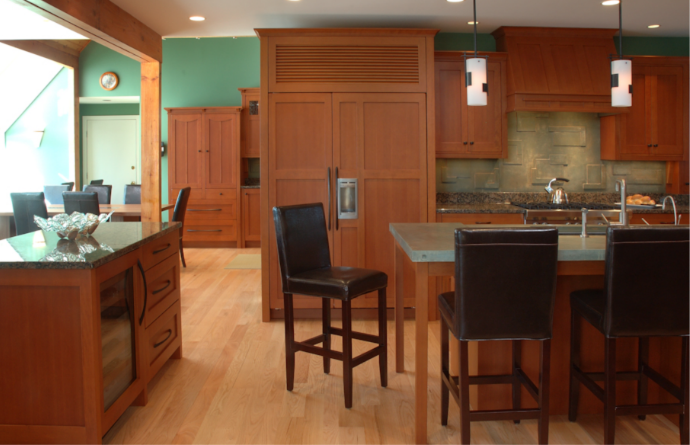 Arts & Crafts
A style embodied by clean line, handcrafted design emerging during the late Victorian period in England.
View Style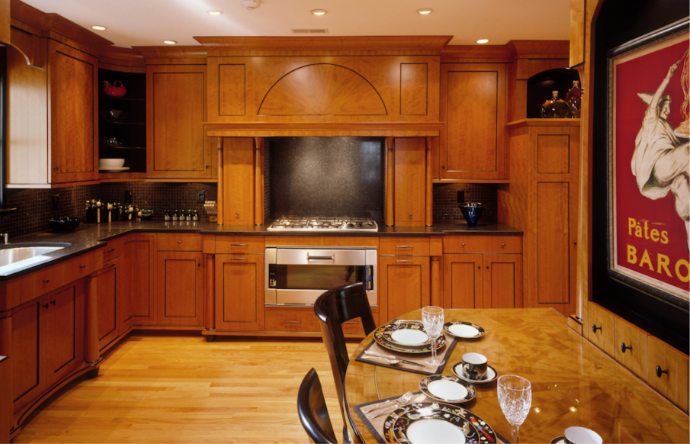 Biedermeier
A simplified interpretation of the French Empire Style, based on utilitarian principles. It was the first style in the world that emanated from the growing middle class. Stylistically, the furniture was simple and elegant.
View Style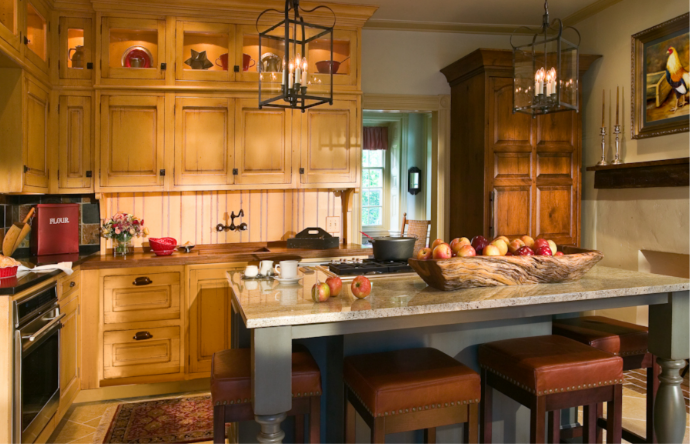 Early American Country
Influenced by the simple lines and "no frills" styling of the furniture crafted by our Early American ancestors.
View Style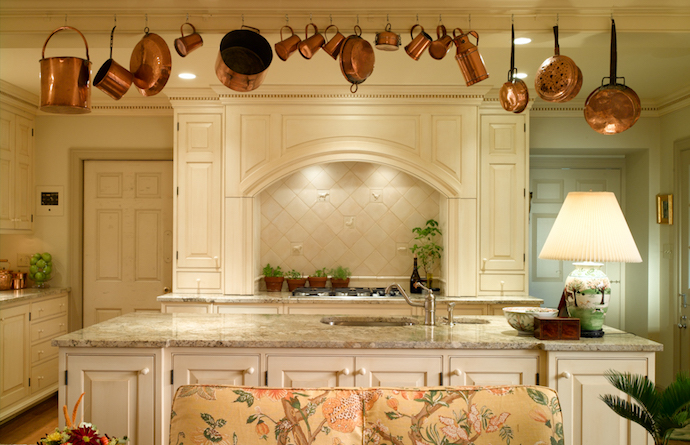 Early American Formal
Resembles its English, French, and Dutch predecessors, with innovations exhibiting the skill and creativity of Early American craftsmen.
View Style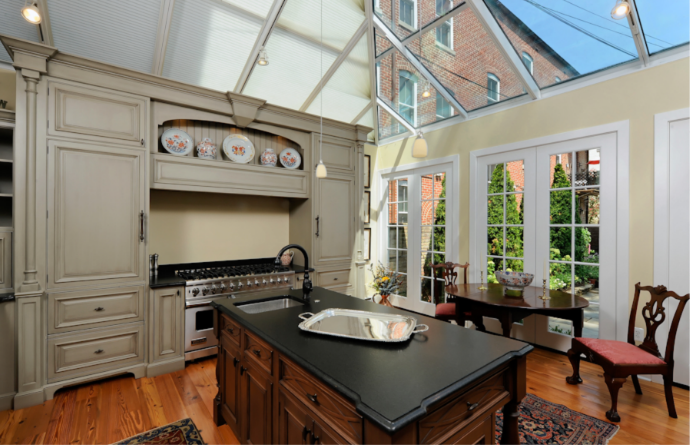 English
Elements that range from classic to country cottage, influenced by the furniture of Charles II through the reign of Queen Victoria.
View Style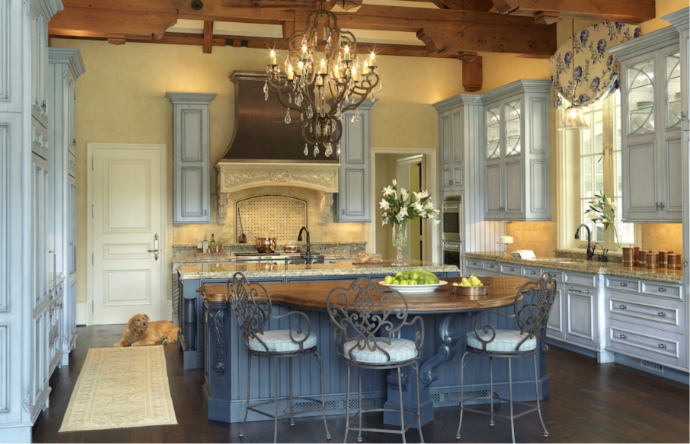 French
Based on details from French Royal and French Provincial design.  
View Style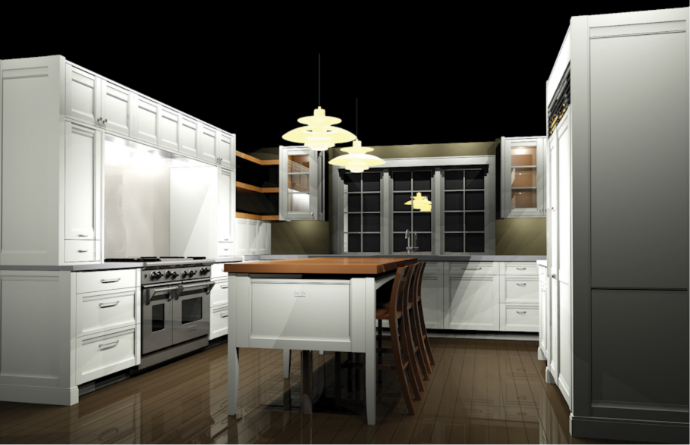 Glasgow
Rooted in history but freshly innovative, Glasgow creates a bridge between old and new, craft and machine.
View Style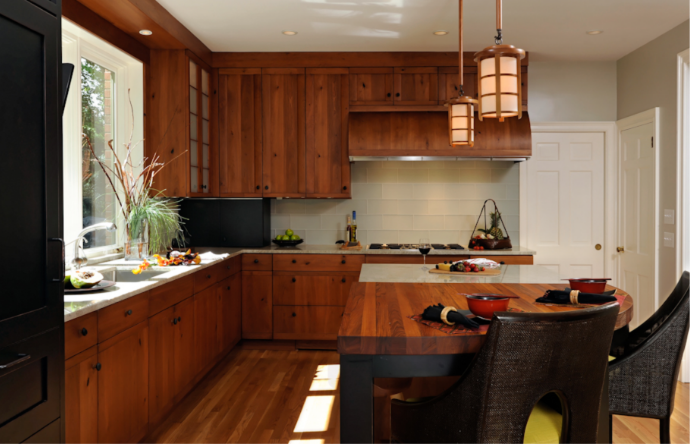 Mizuki
Inspired by the folk houses and Tansu chests of historic Japan, exhibiting Japanese design principles of simplicity and minimalism. 
View Style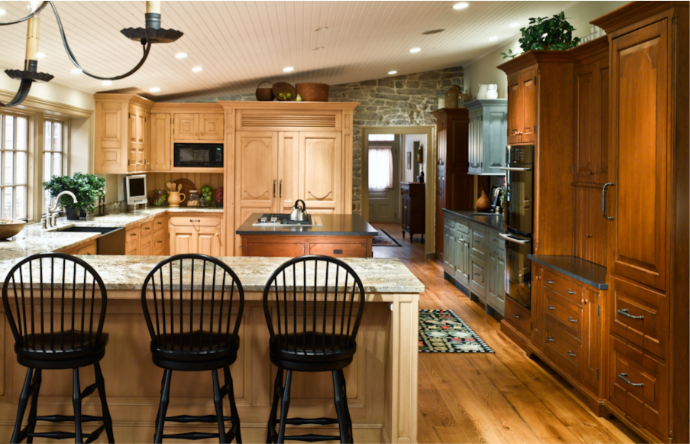 Pennsylvania German
Unique details and decorous adornments that exhibit the exceptional furniture-making skills of the early German settlers of Pennsylvania.
View Style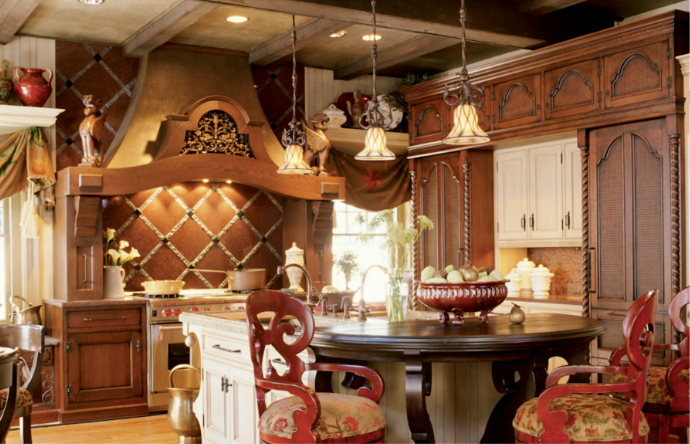 Renaissance Eclectic
All-encompassing design designation that covers many 19th century styles.  Loosely based on Italian Renaissance architecture, it draws from French, Regency and other classically influenced styles.
View Style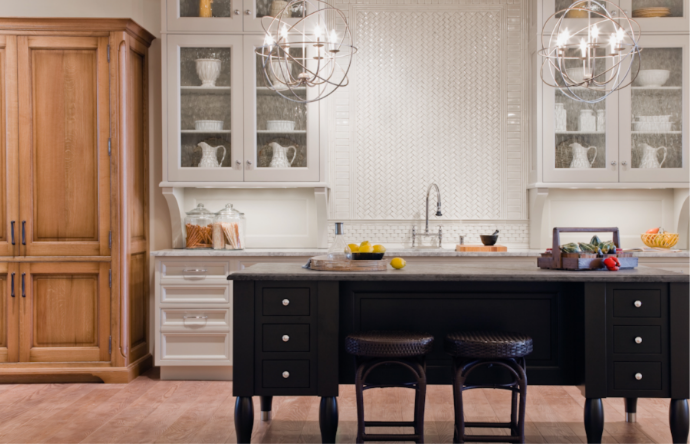 Stanford
Based on the Beaux Arts classical form, this style boasts refined profiles and bold proportions that work in both contemporary and traditional homes.
View Style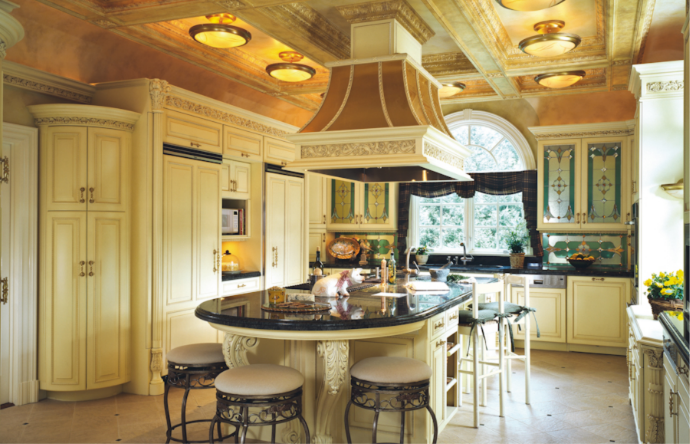 Victorian
Among the least rigid of styles, Victorian is defined by combinations of detailed ornamentation that include; Greek, Gothic, Italianate and Romanesque.
View Style